Produced by Eleven Film for Netflix
Production Designer: Sam Harley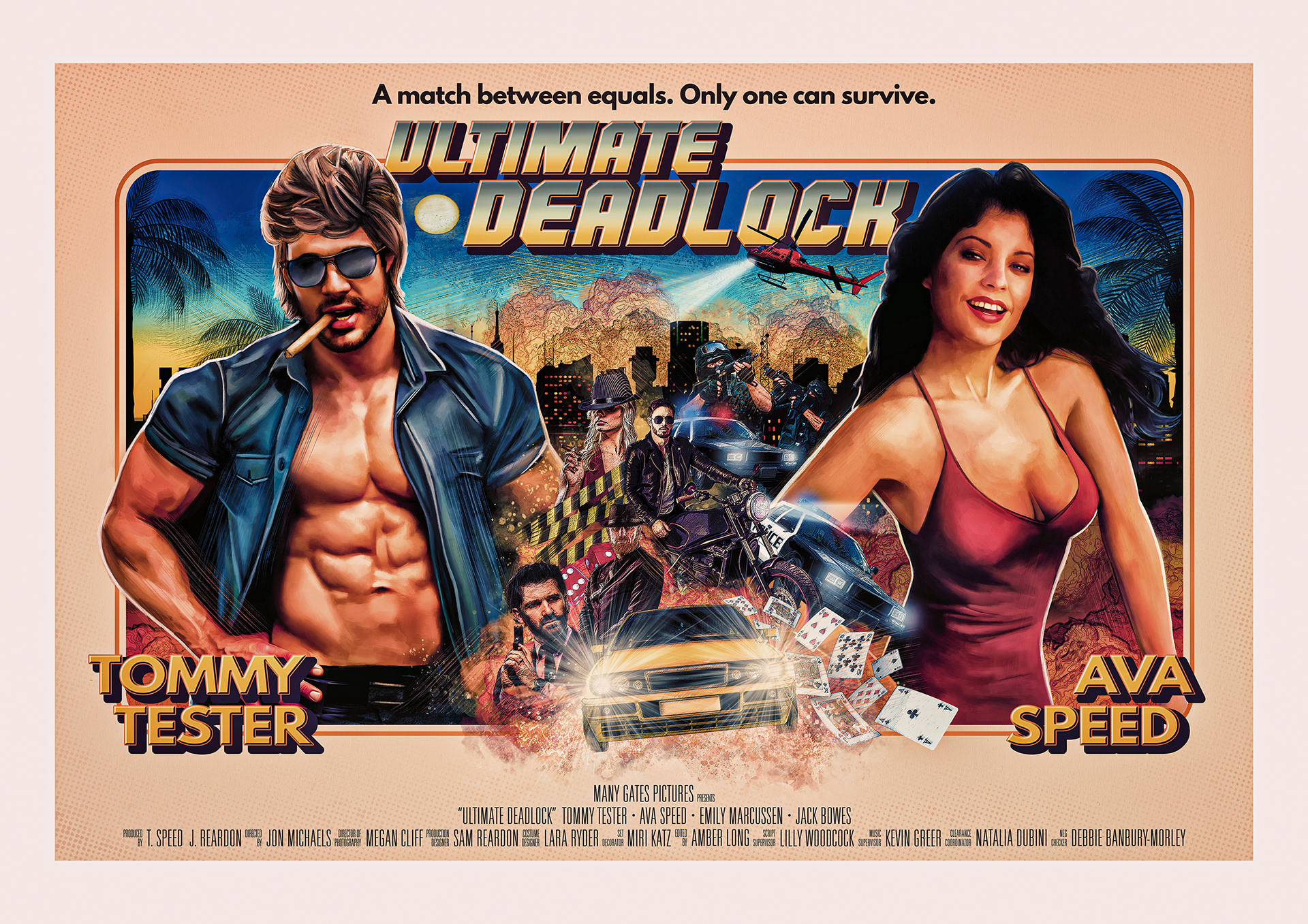 1980s influenced digitally illustrated poster design for Adam Groff's bedroom.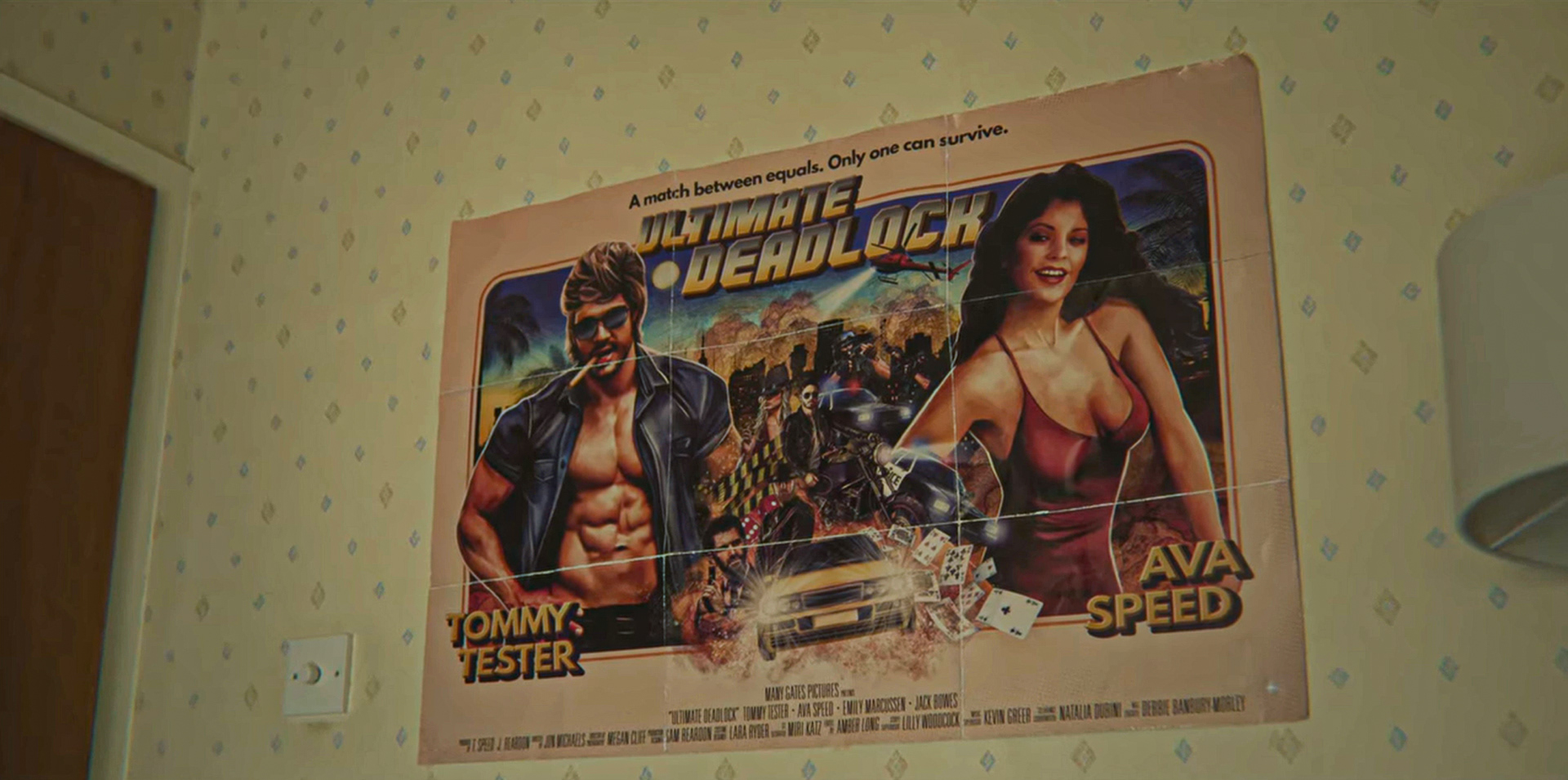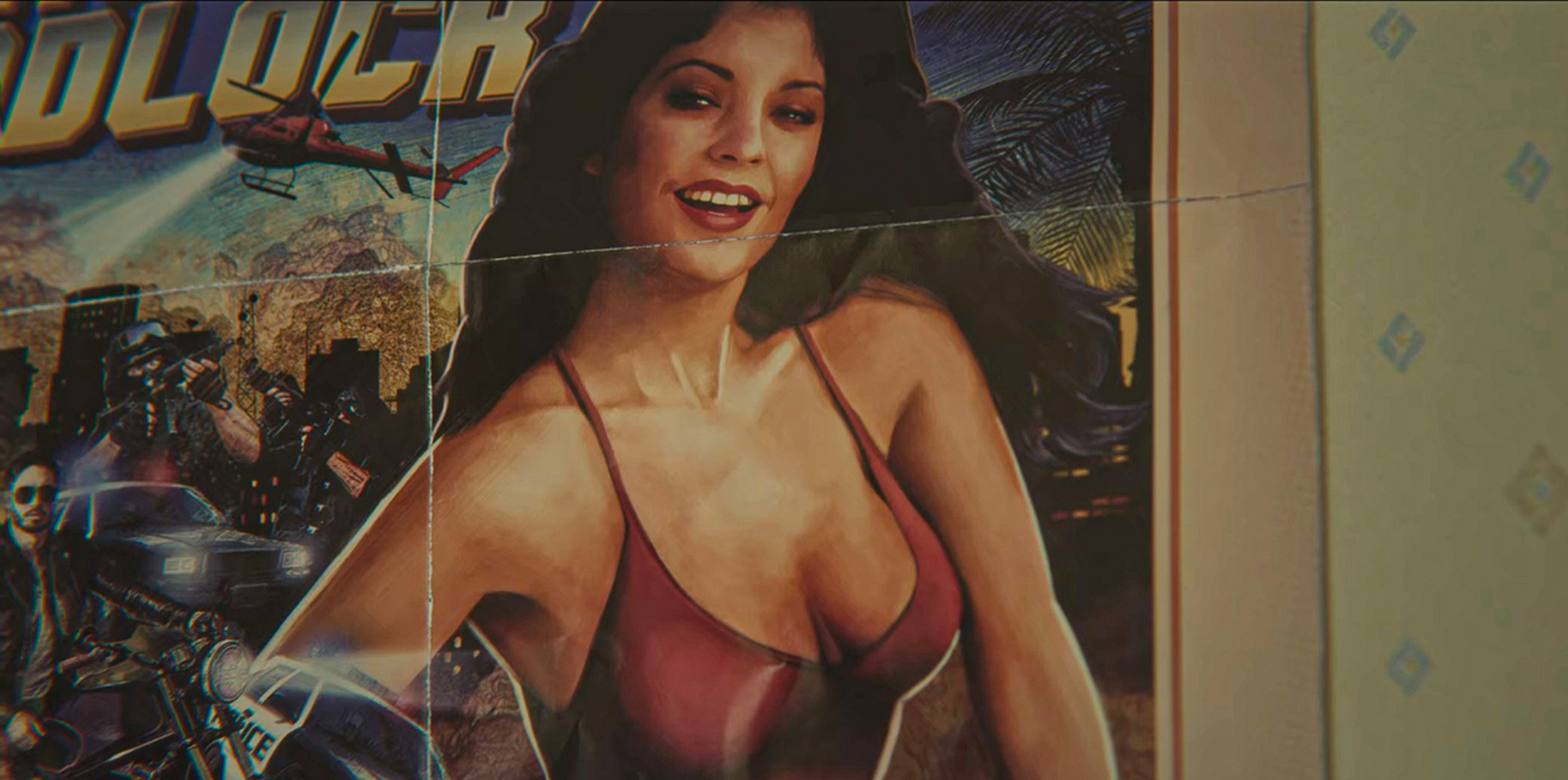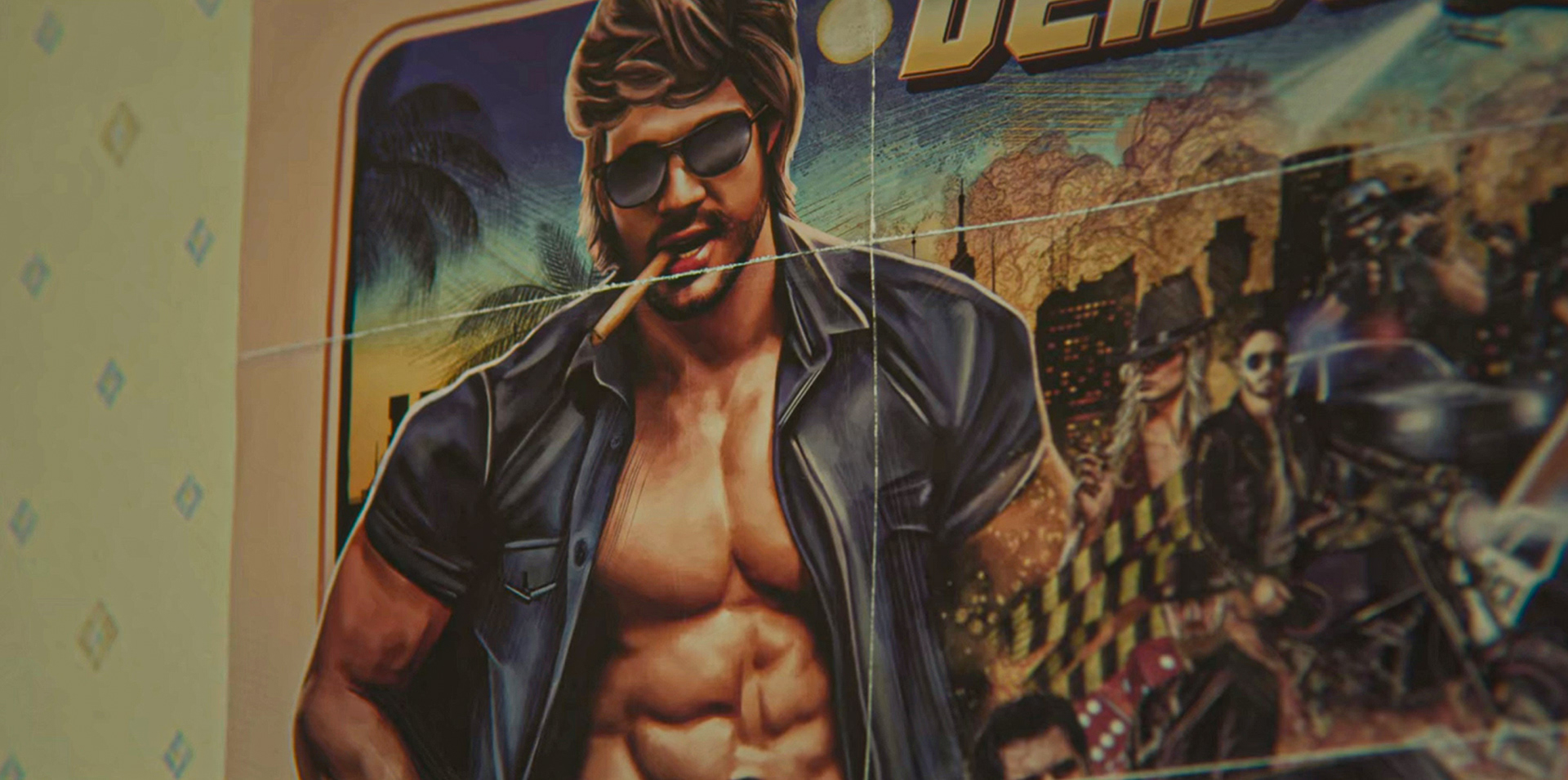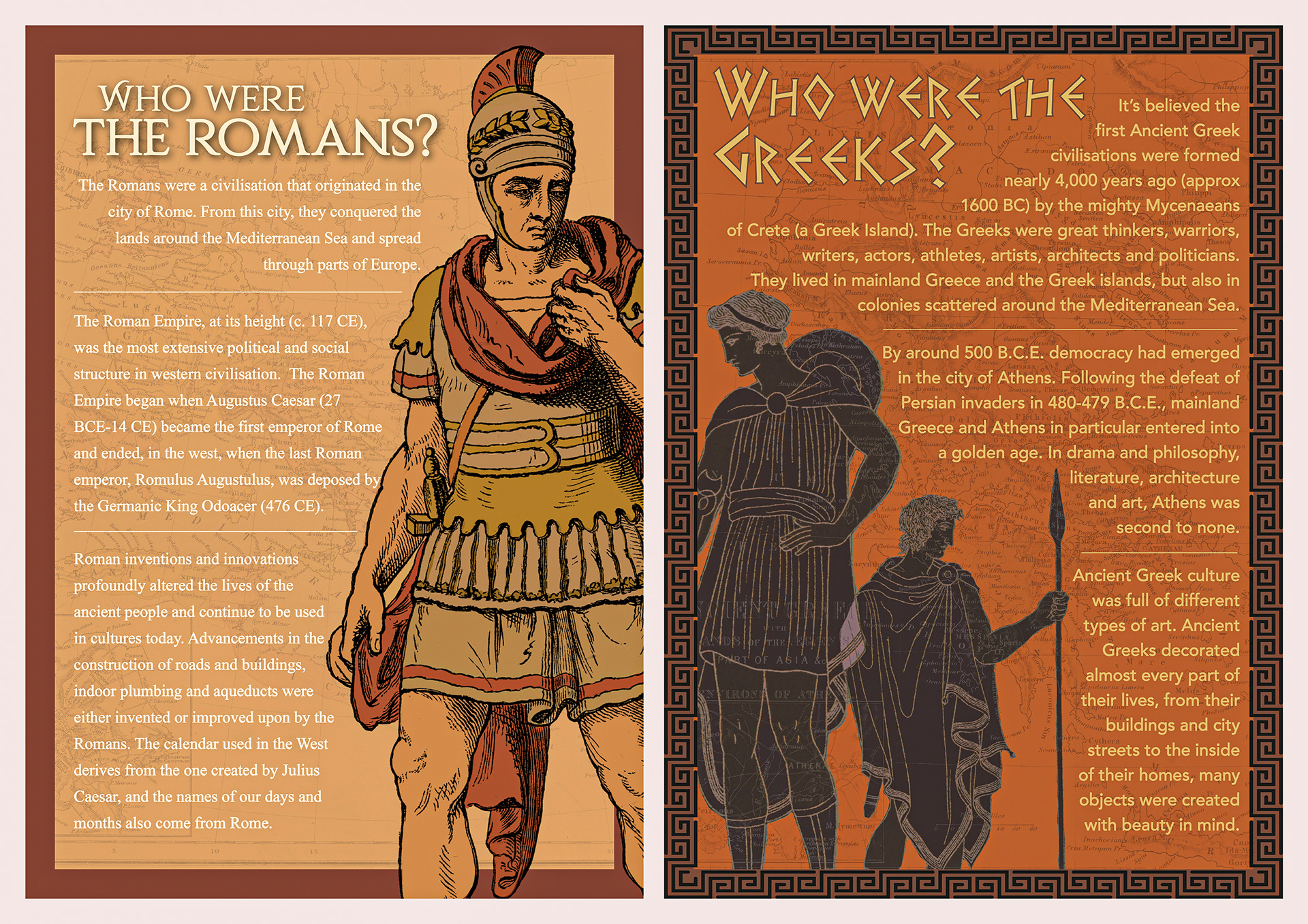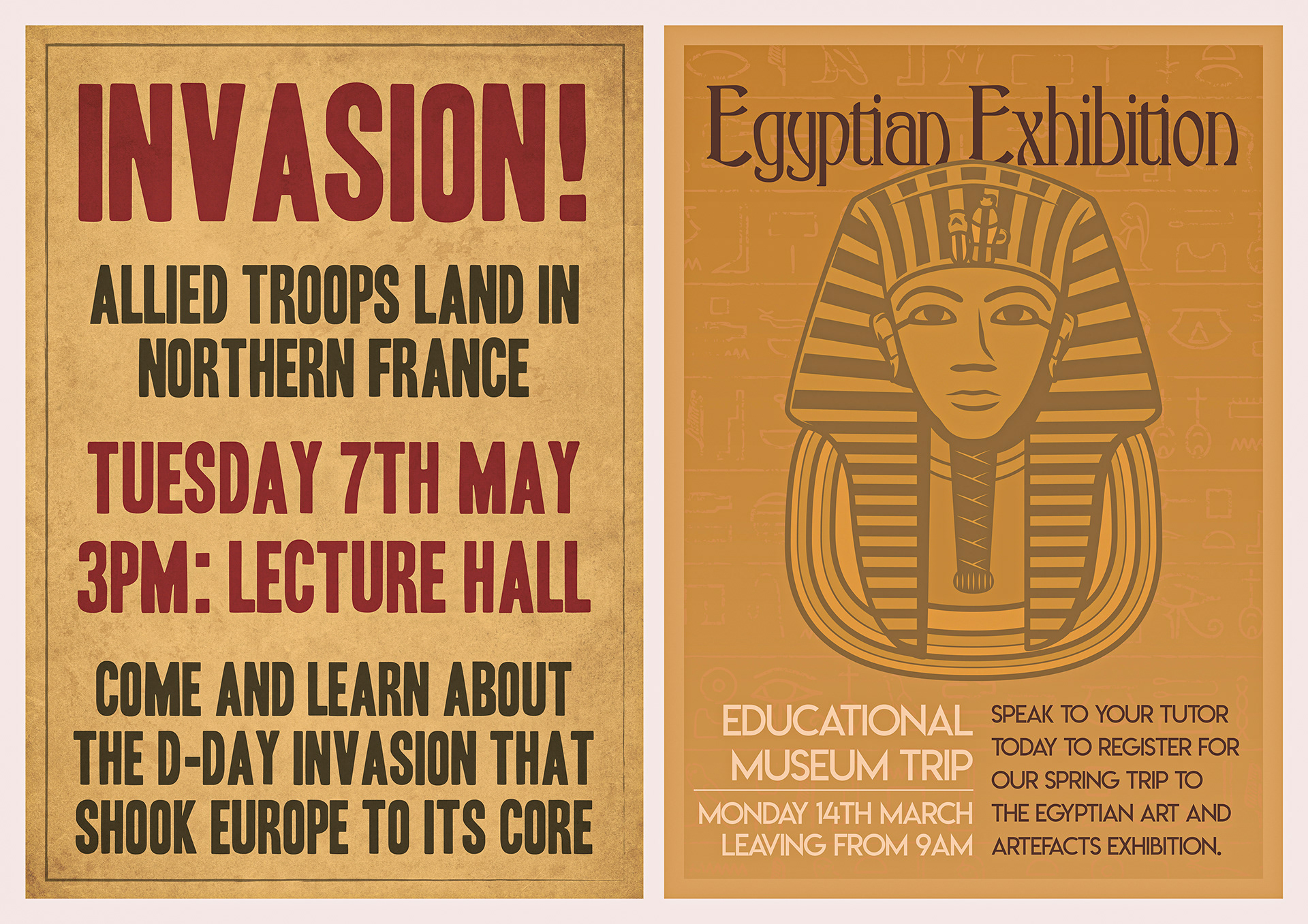 School posters for the old Moordale history classroom (converted to Jean's office).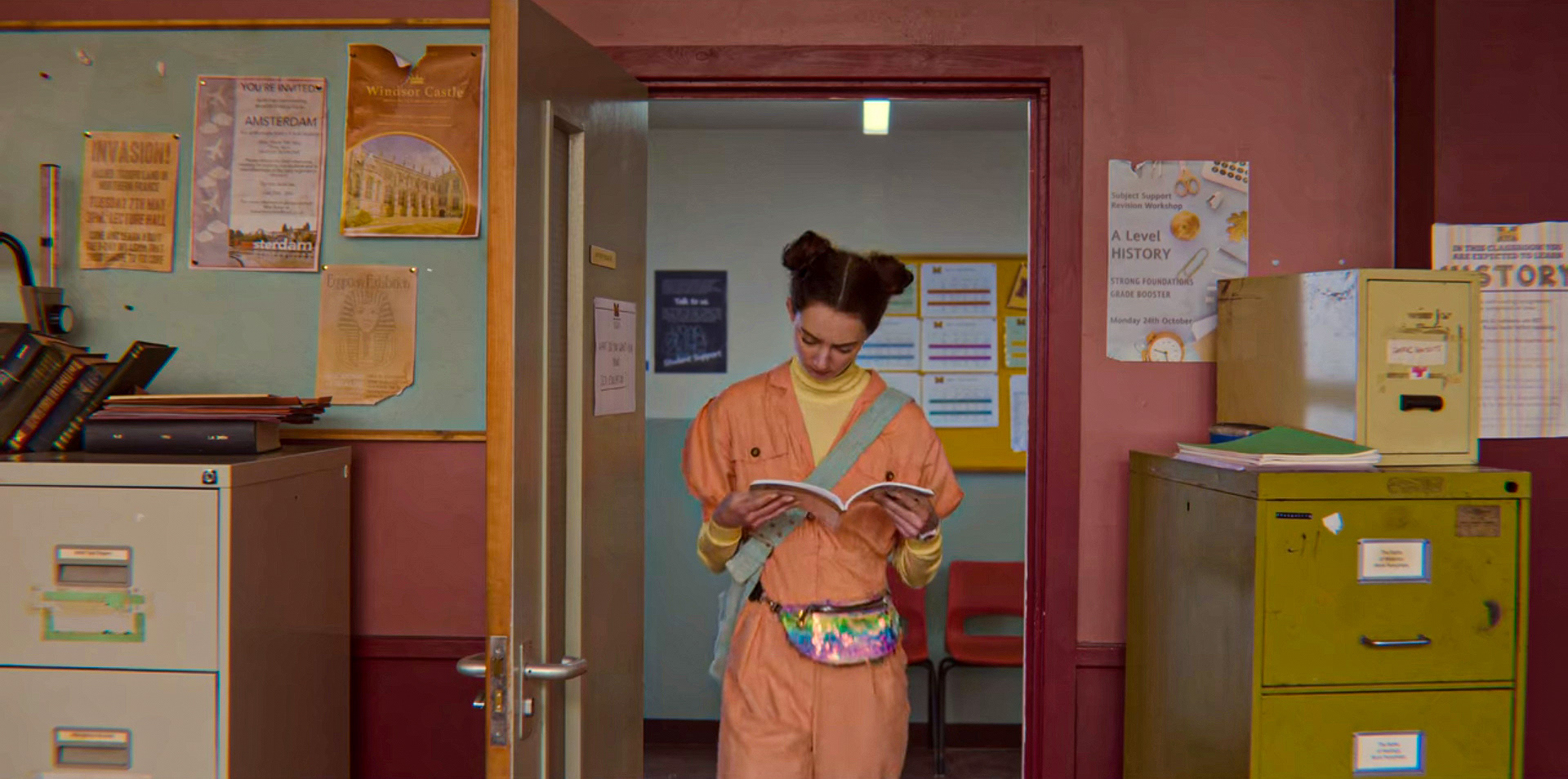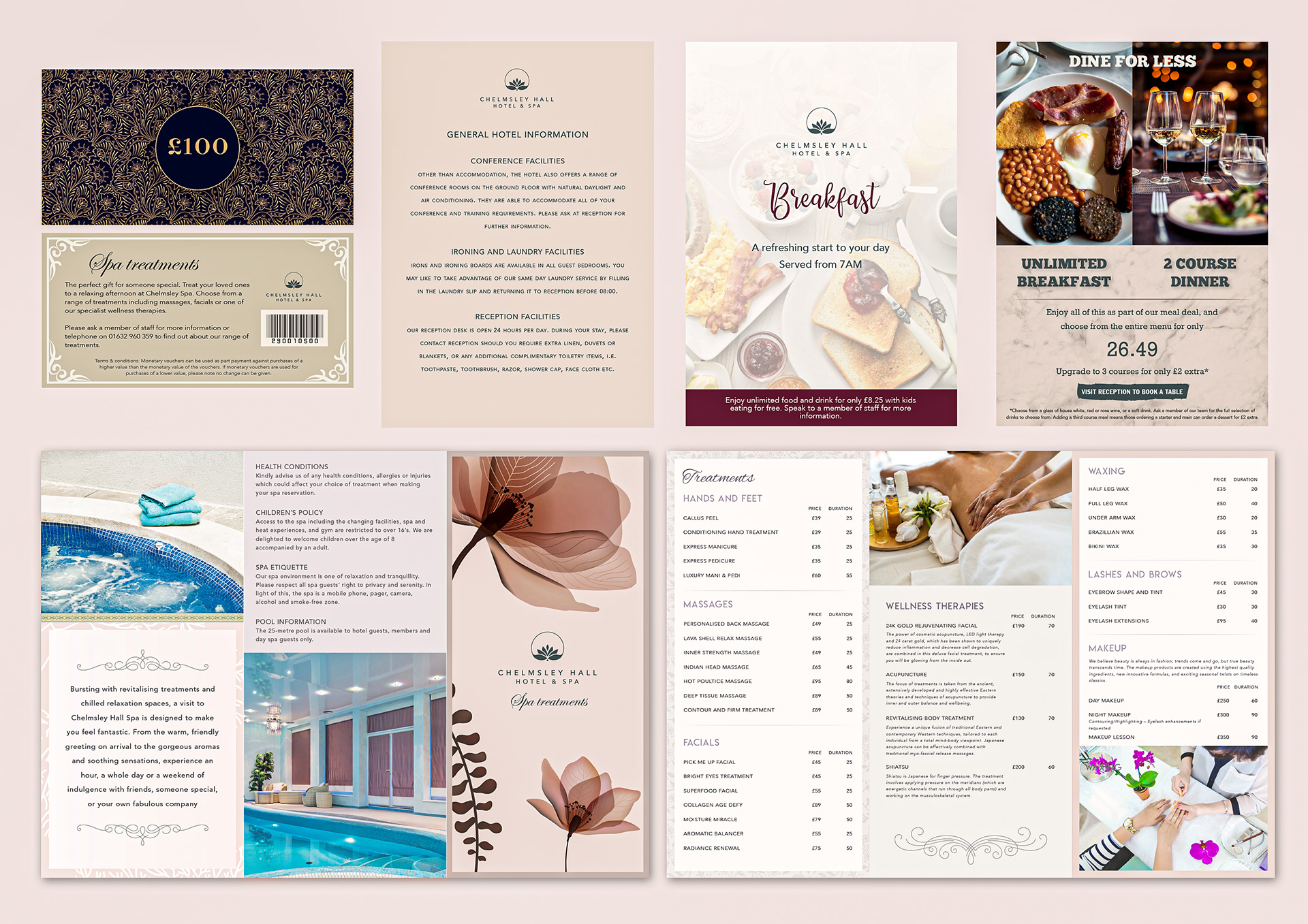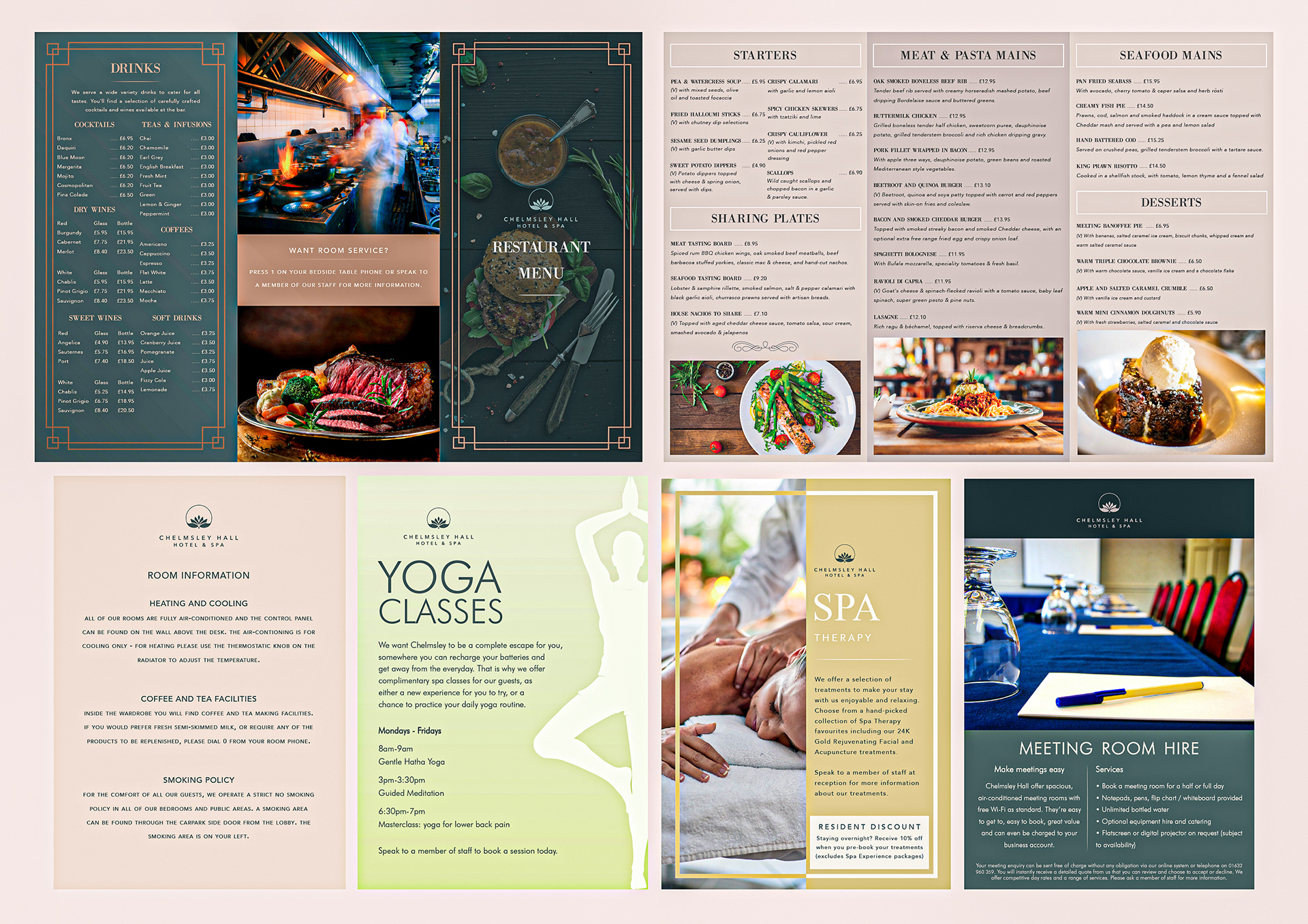 Various hotel pamphlets and branding graphics.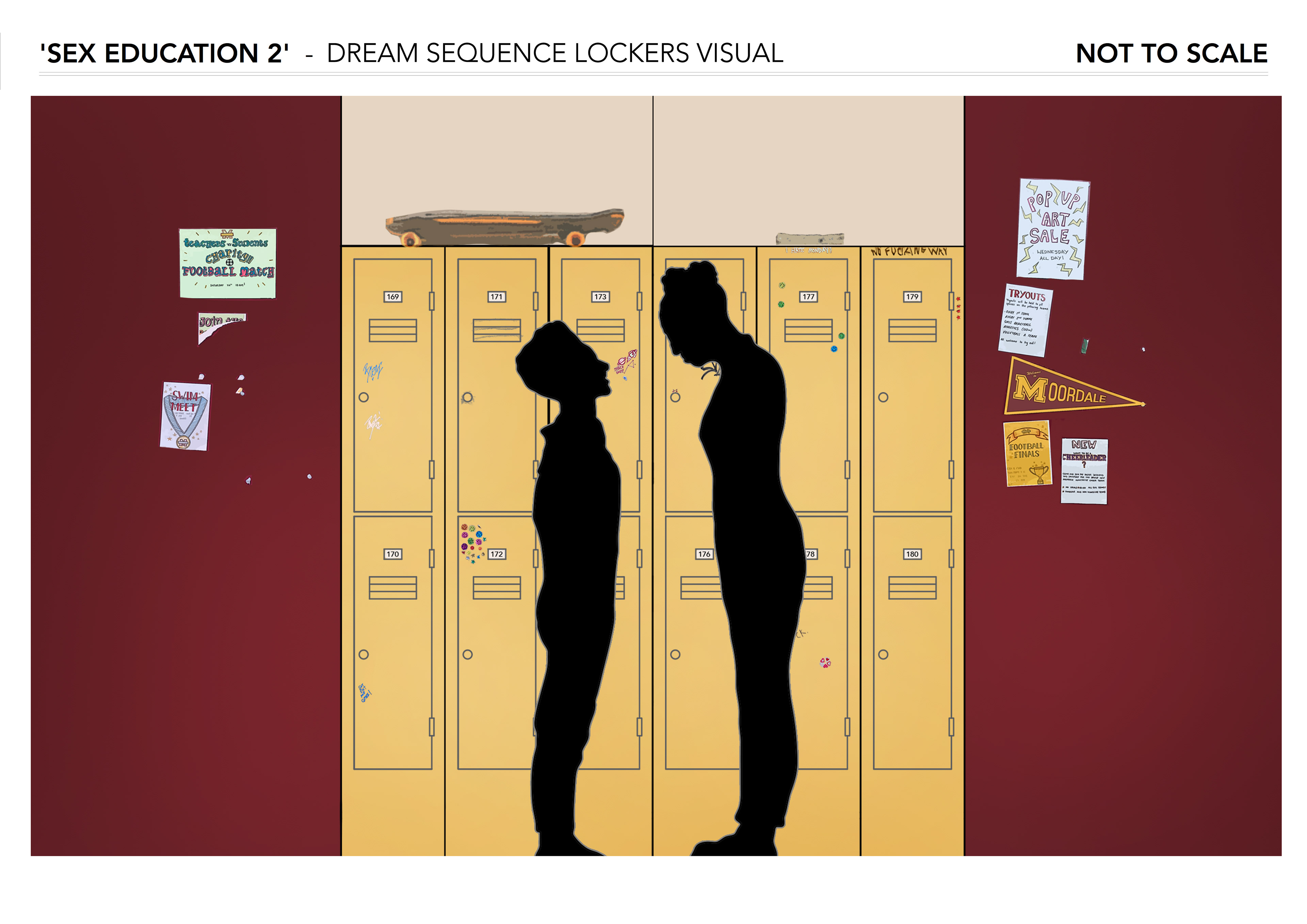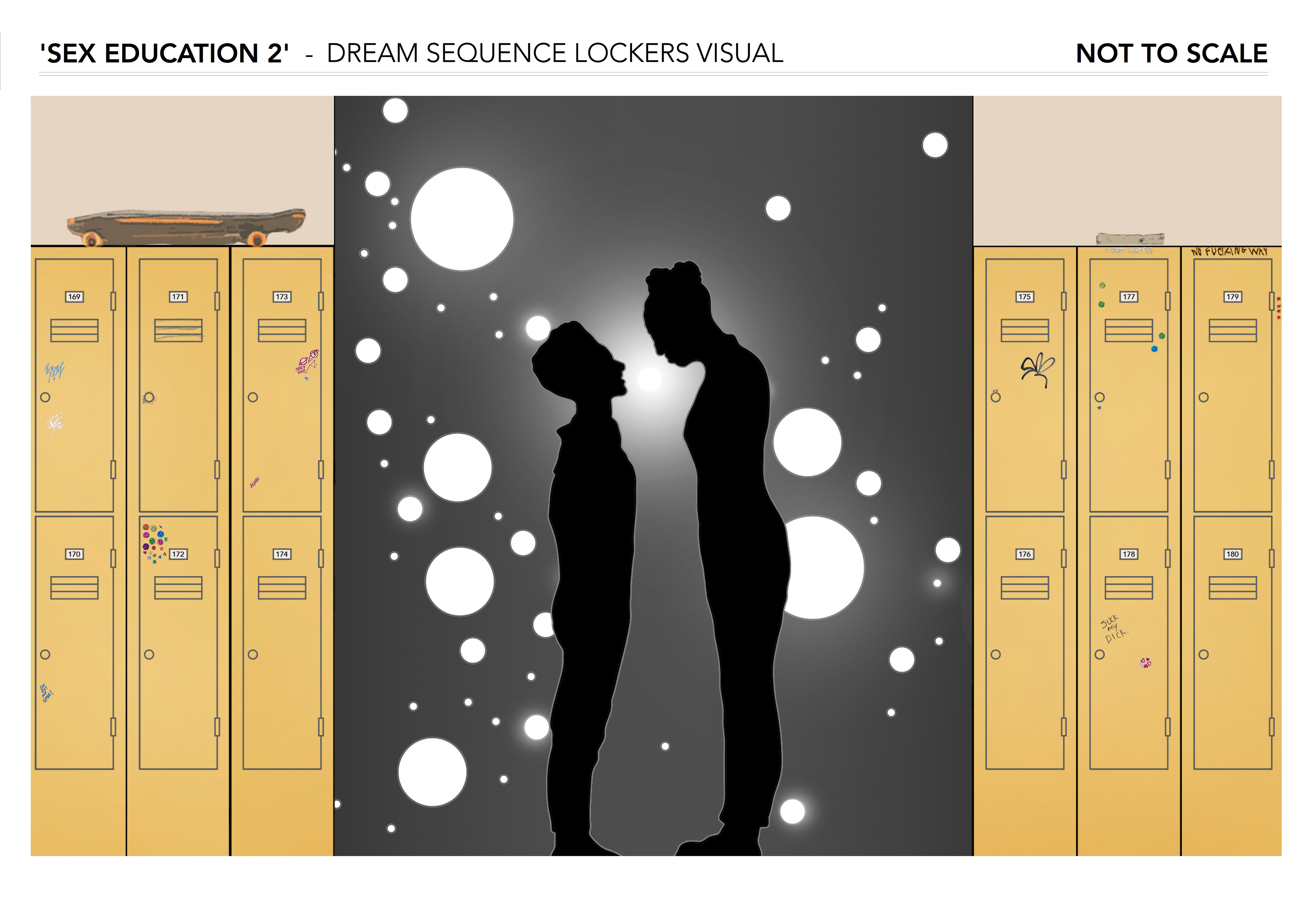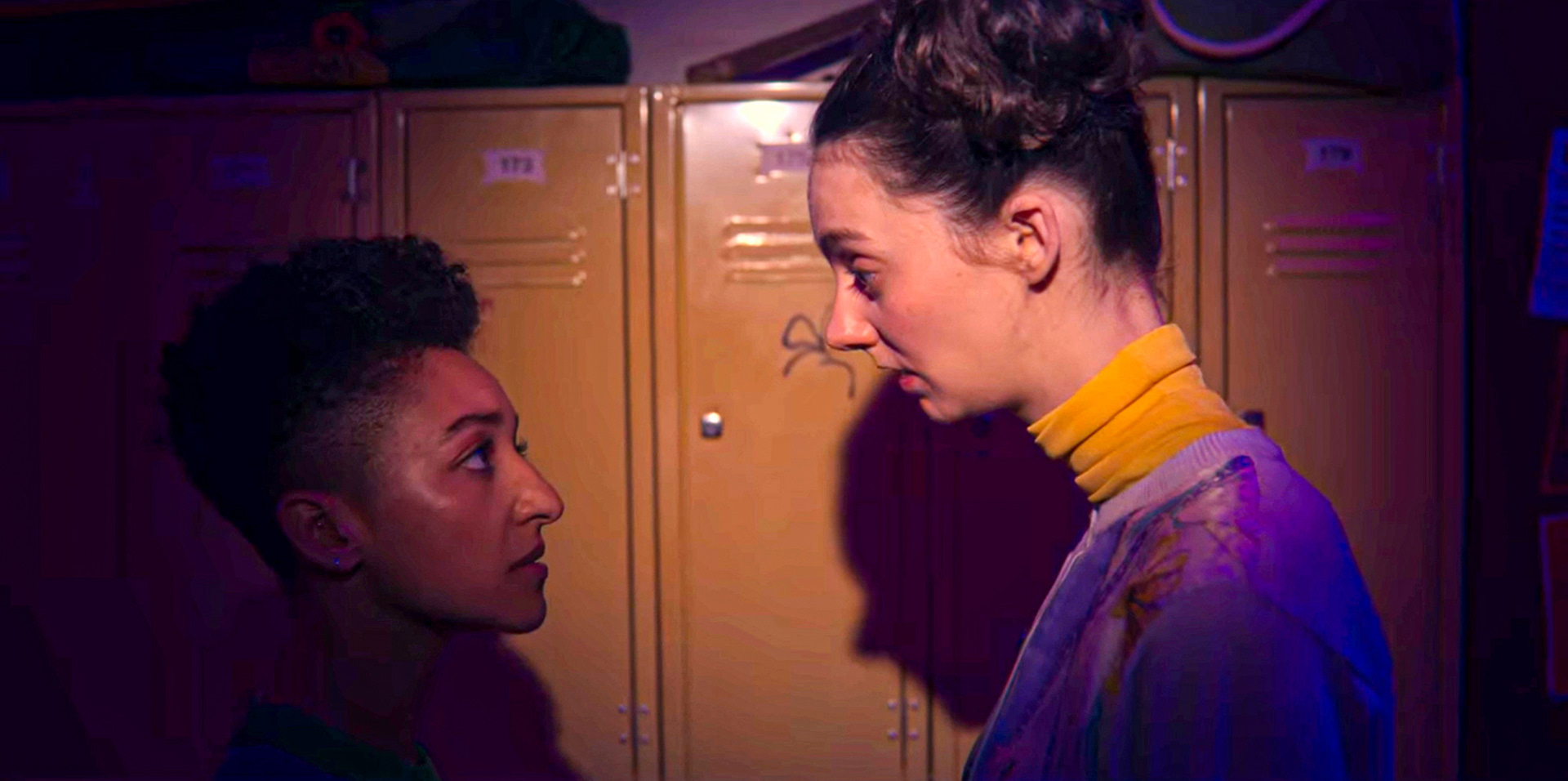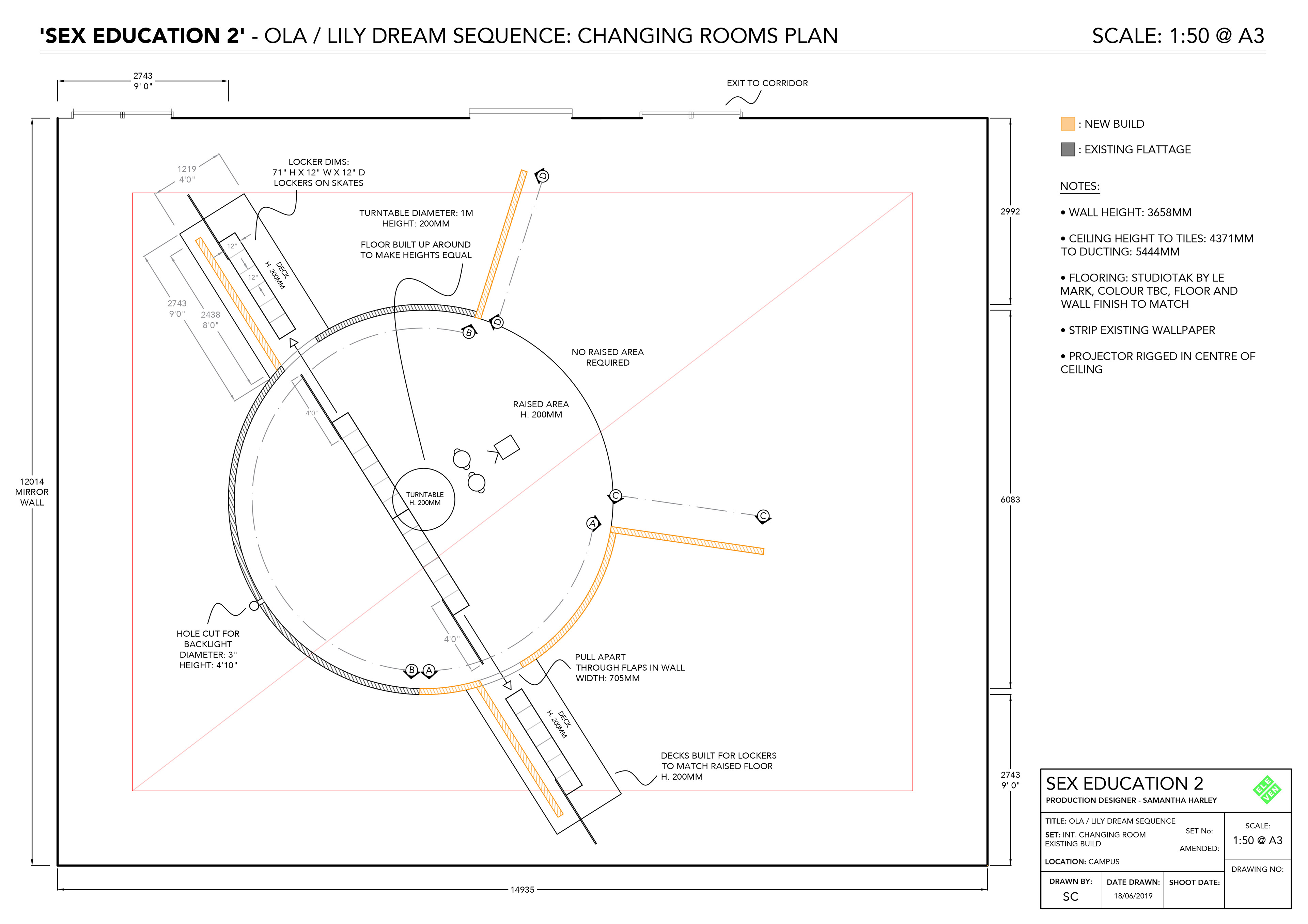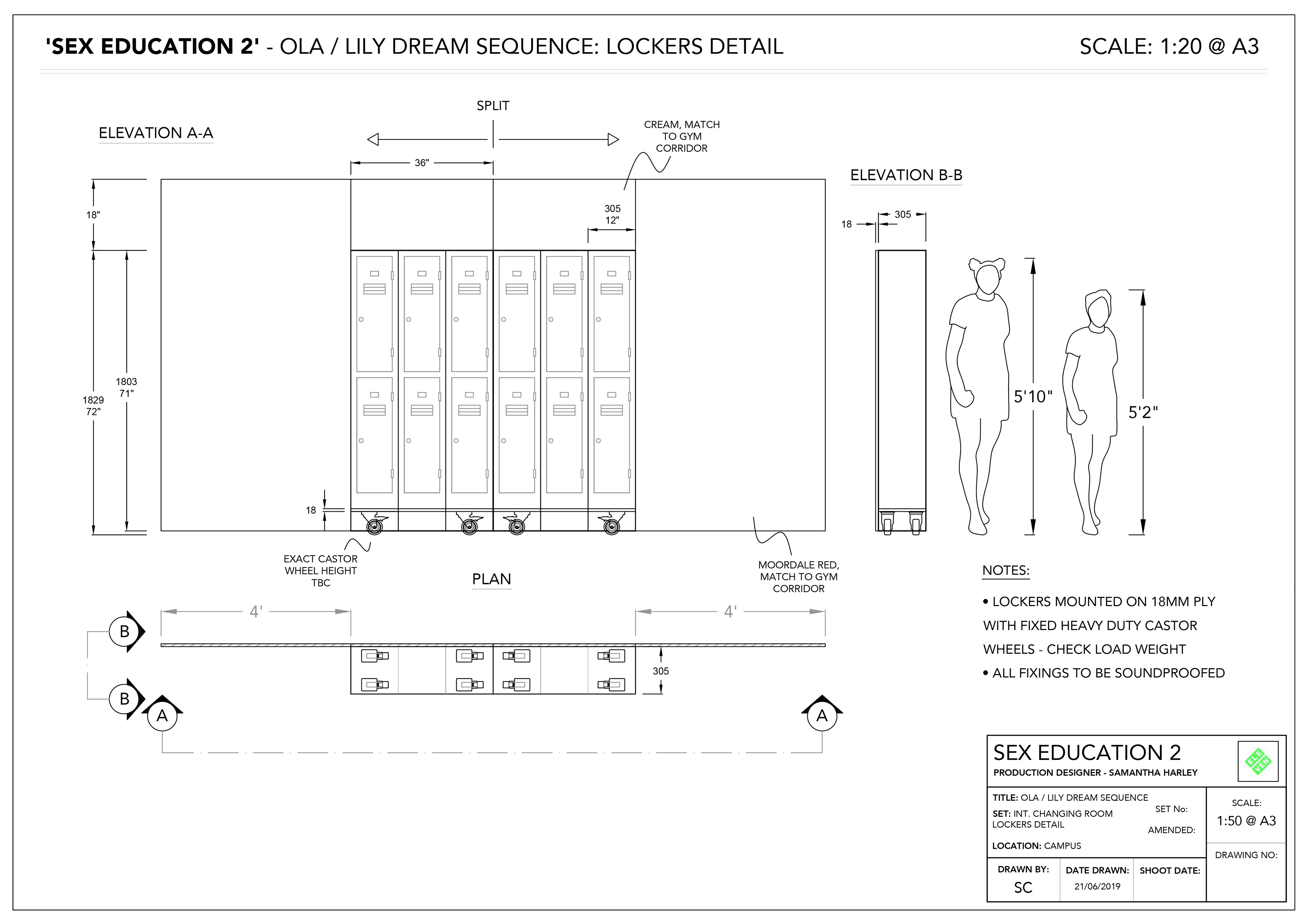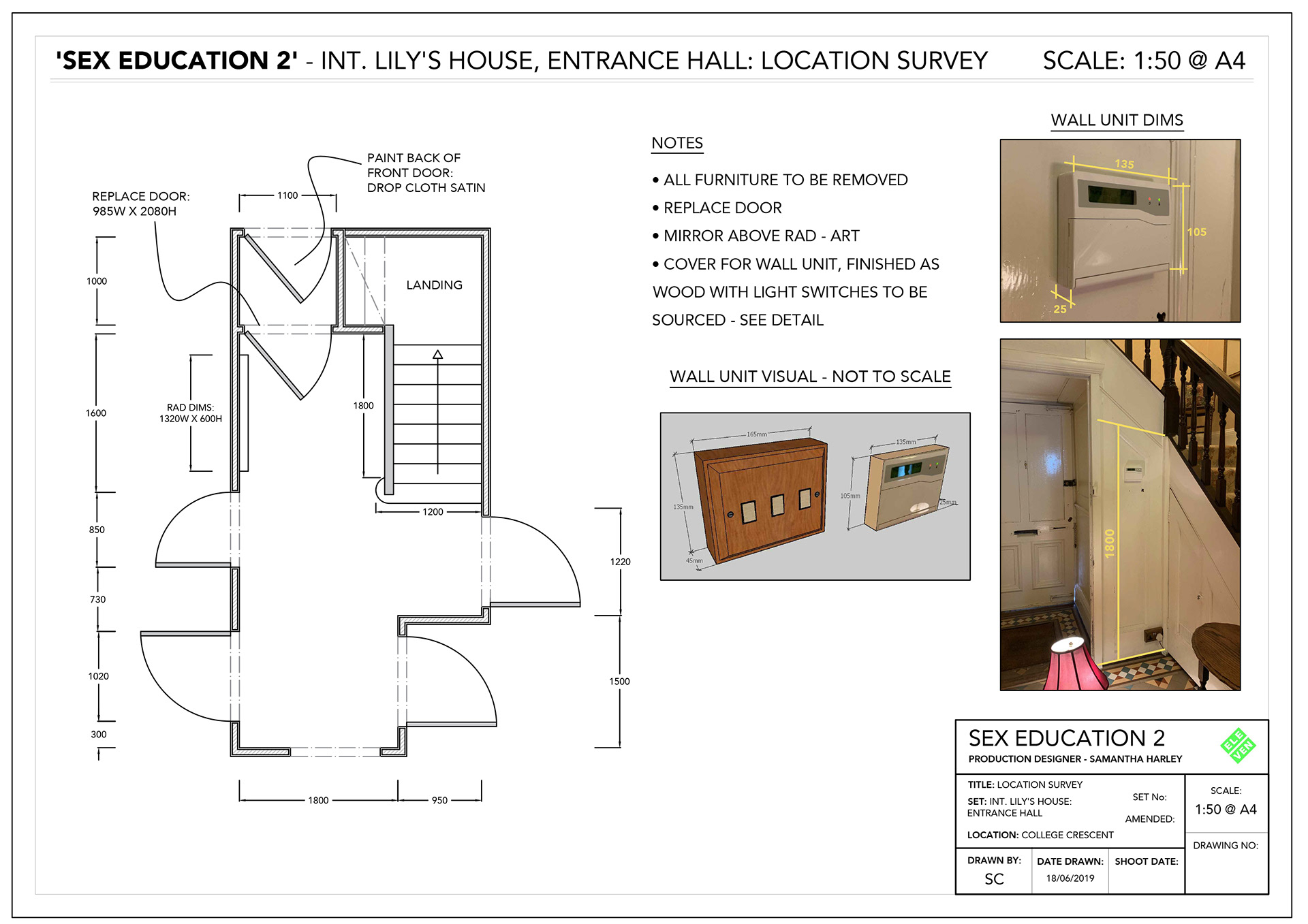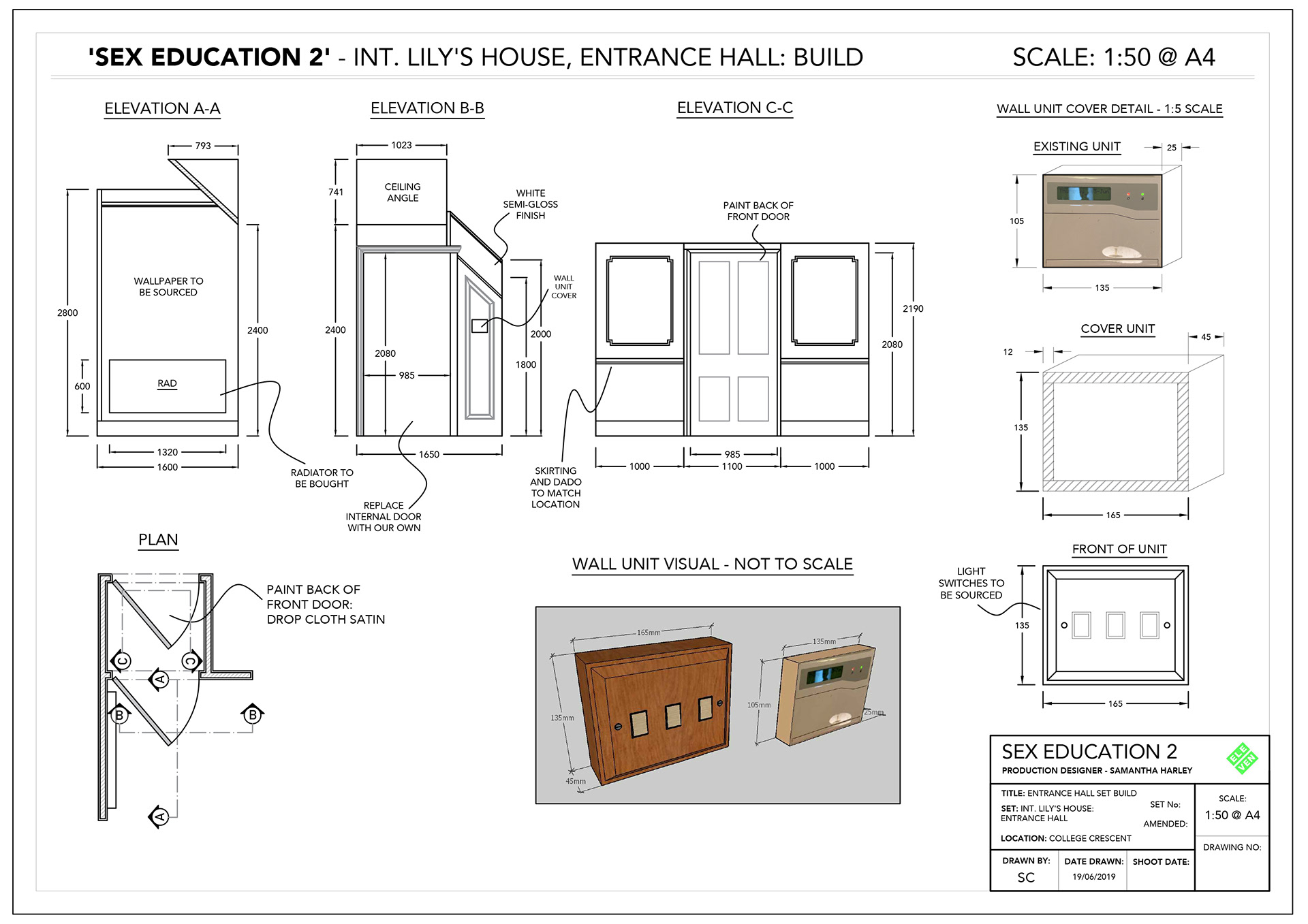 Technical drawings and concept art for Lily and Ola's dream sequence.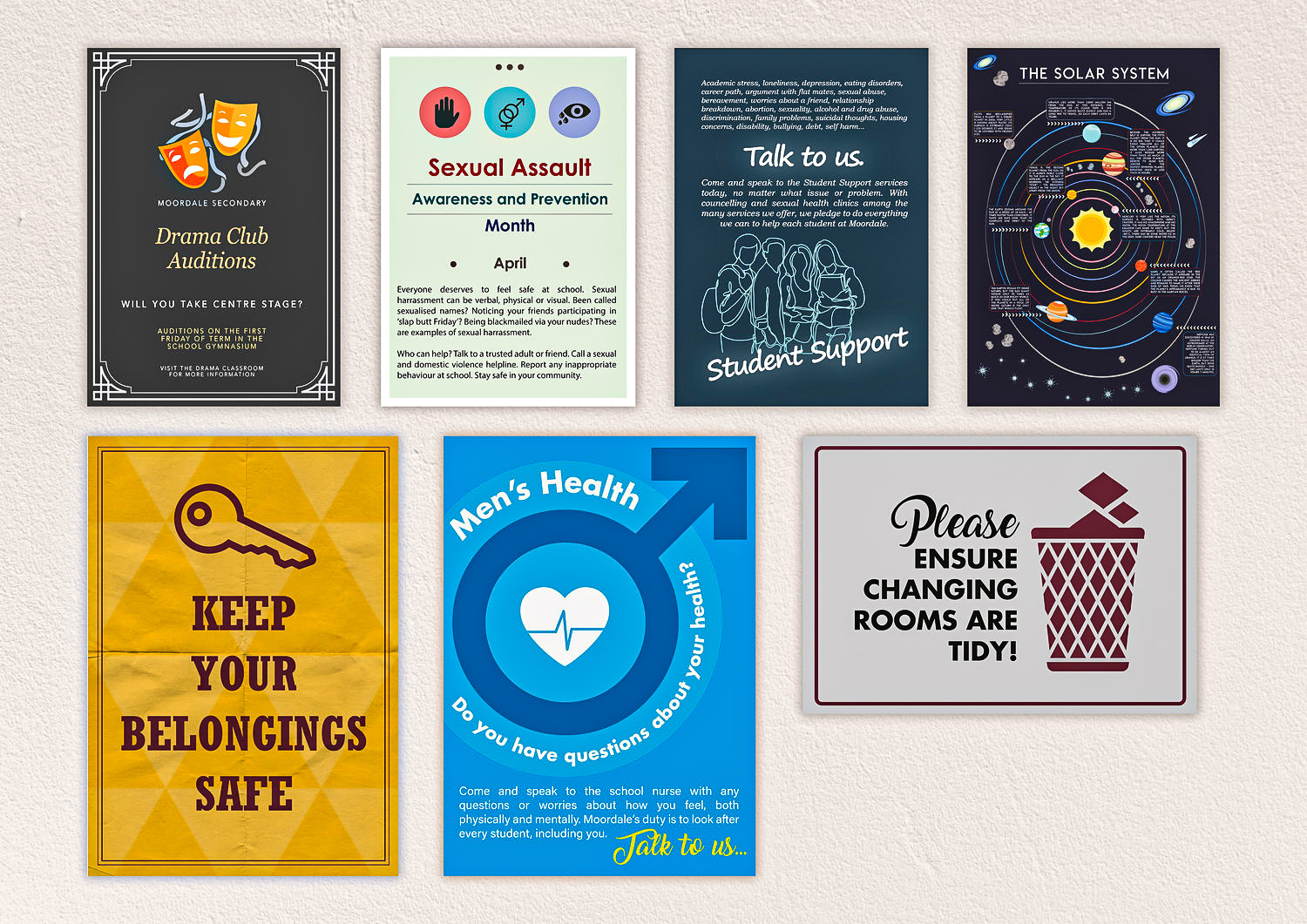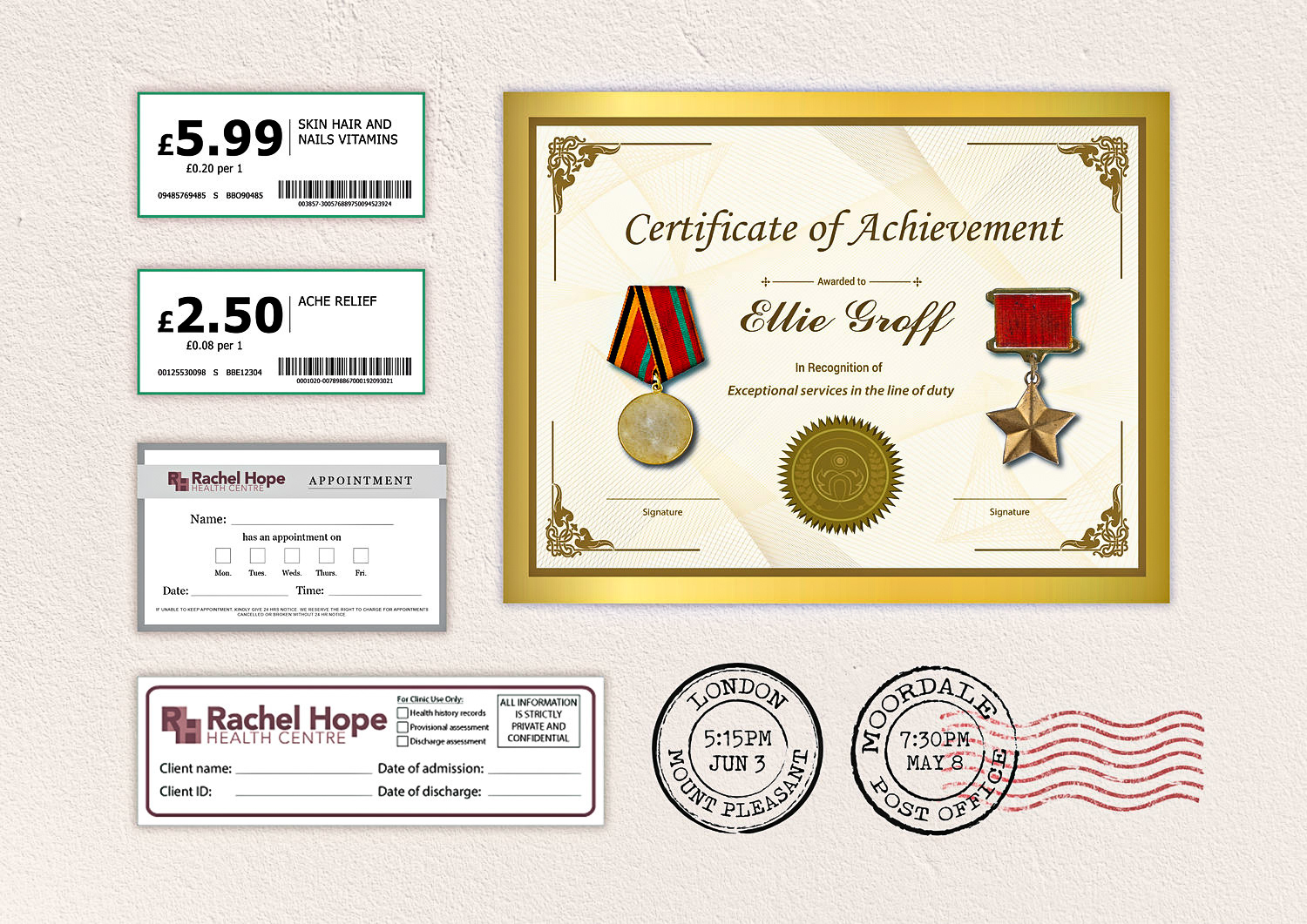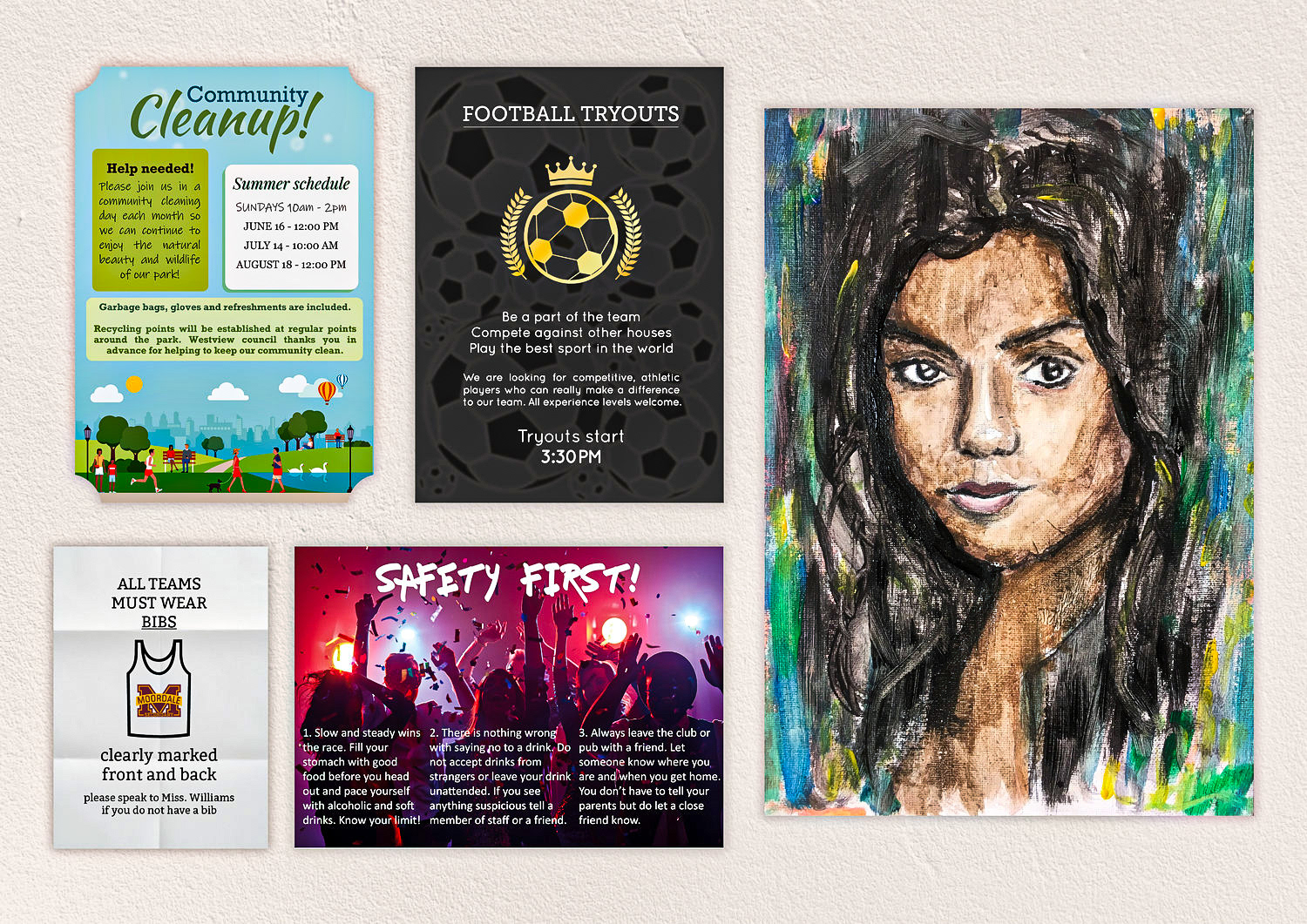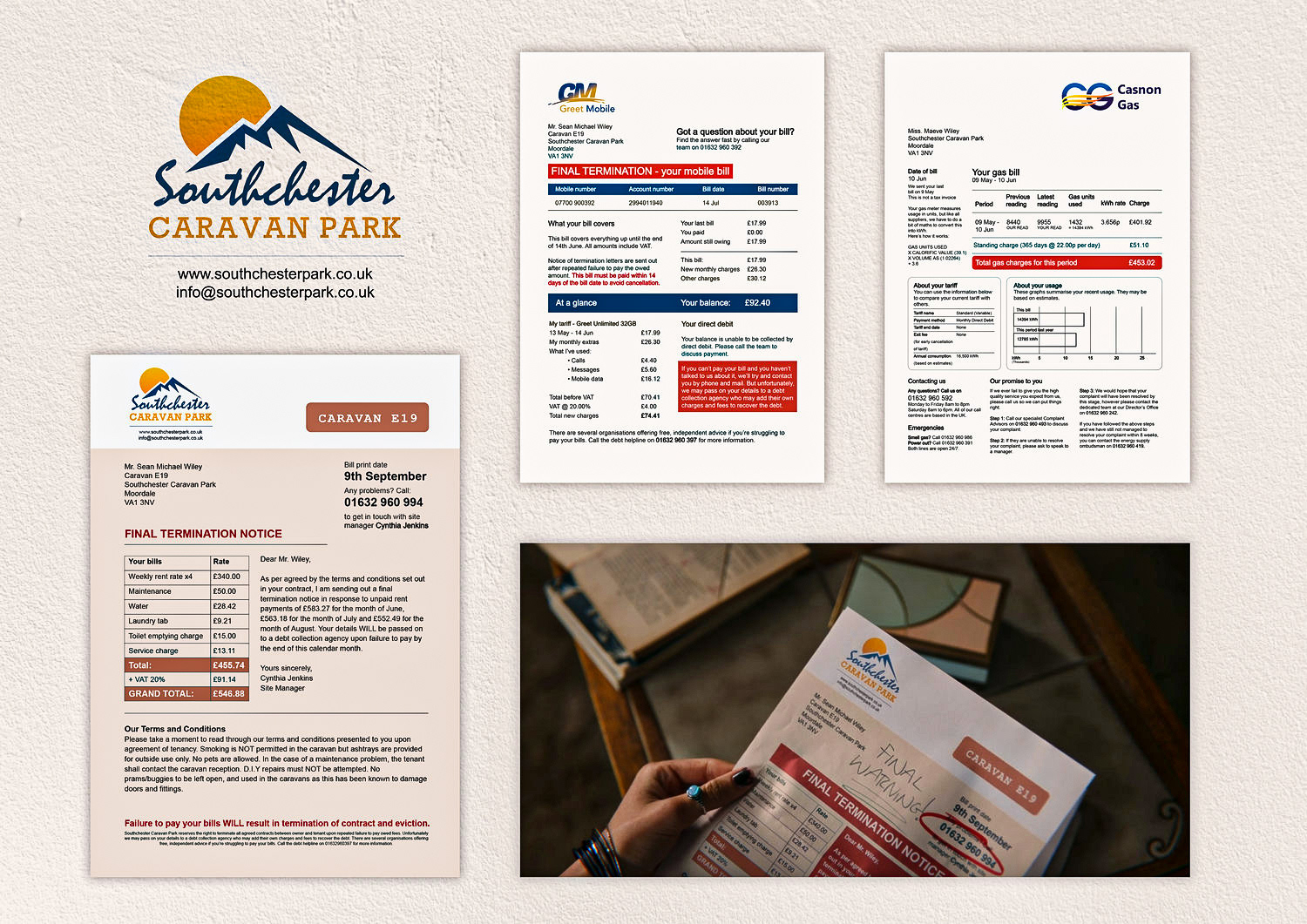 Various graphics made for Series 1.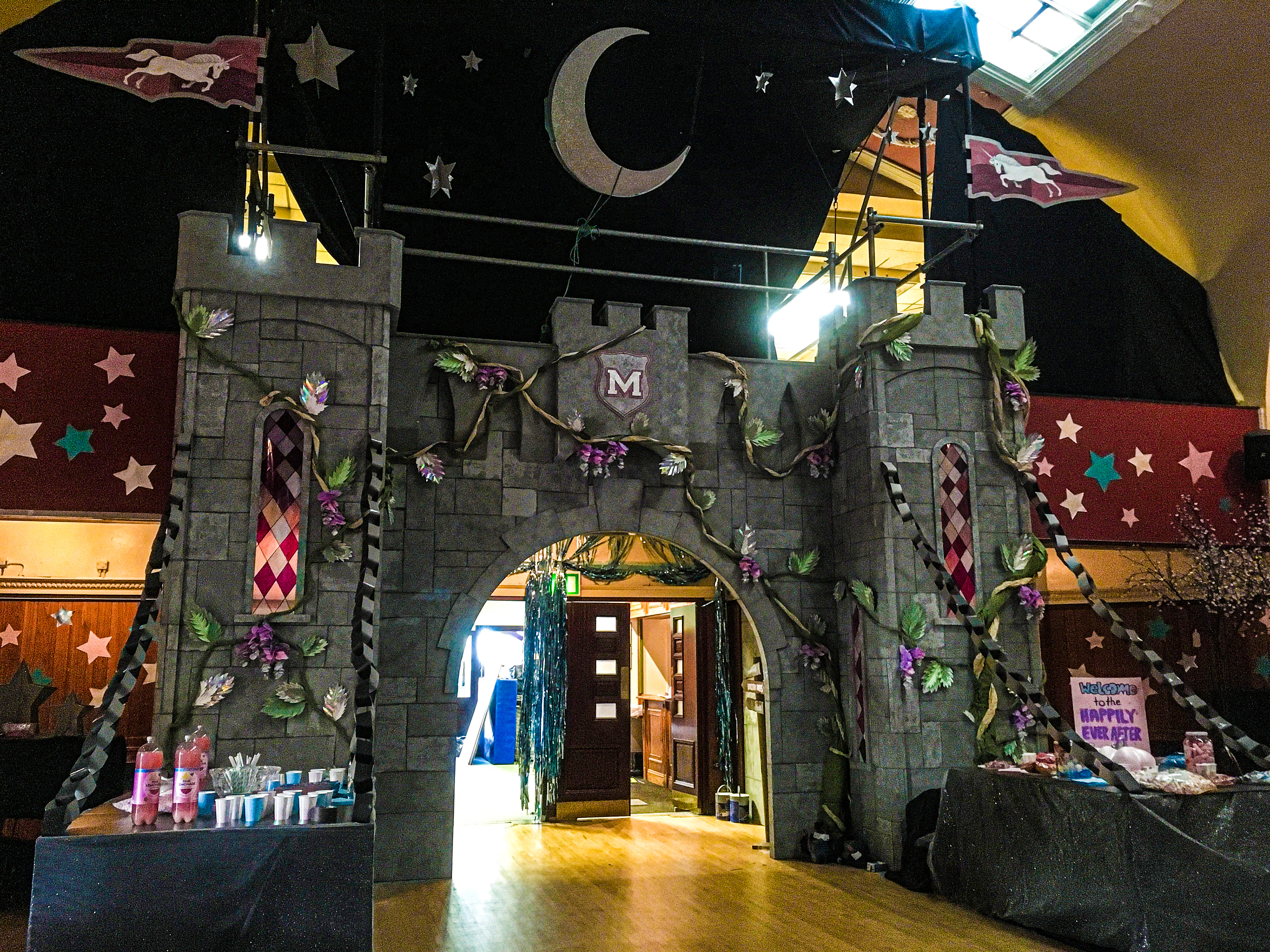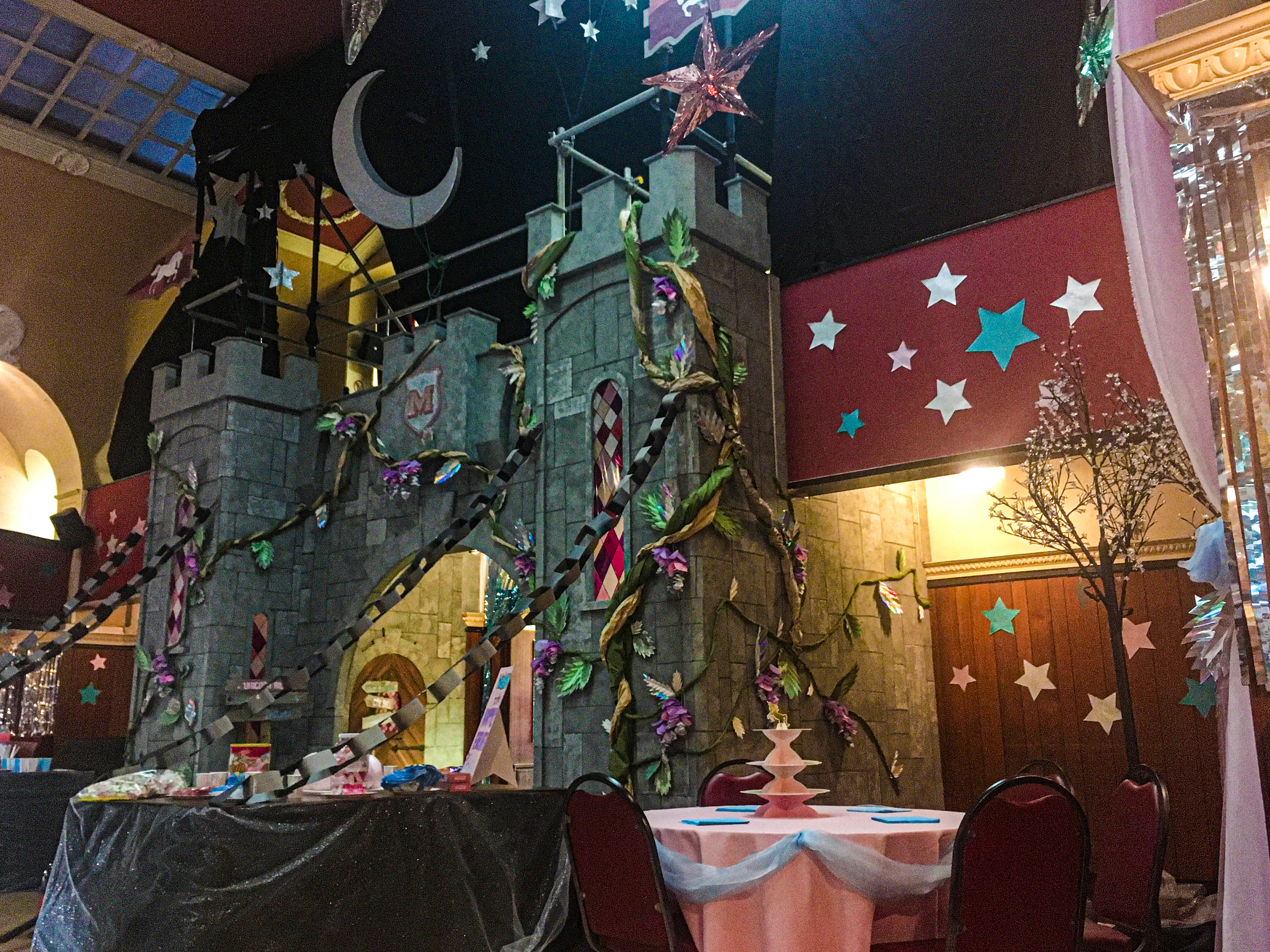 Technical drawings for a prom castle in series 1.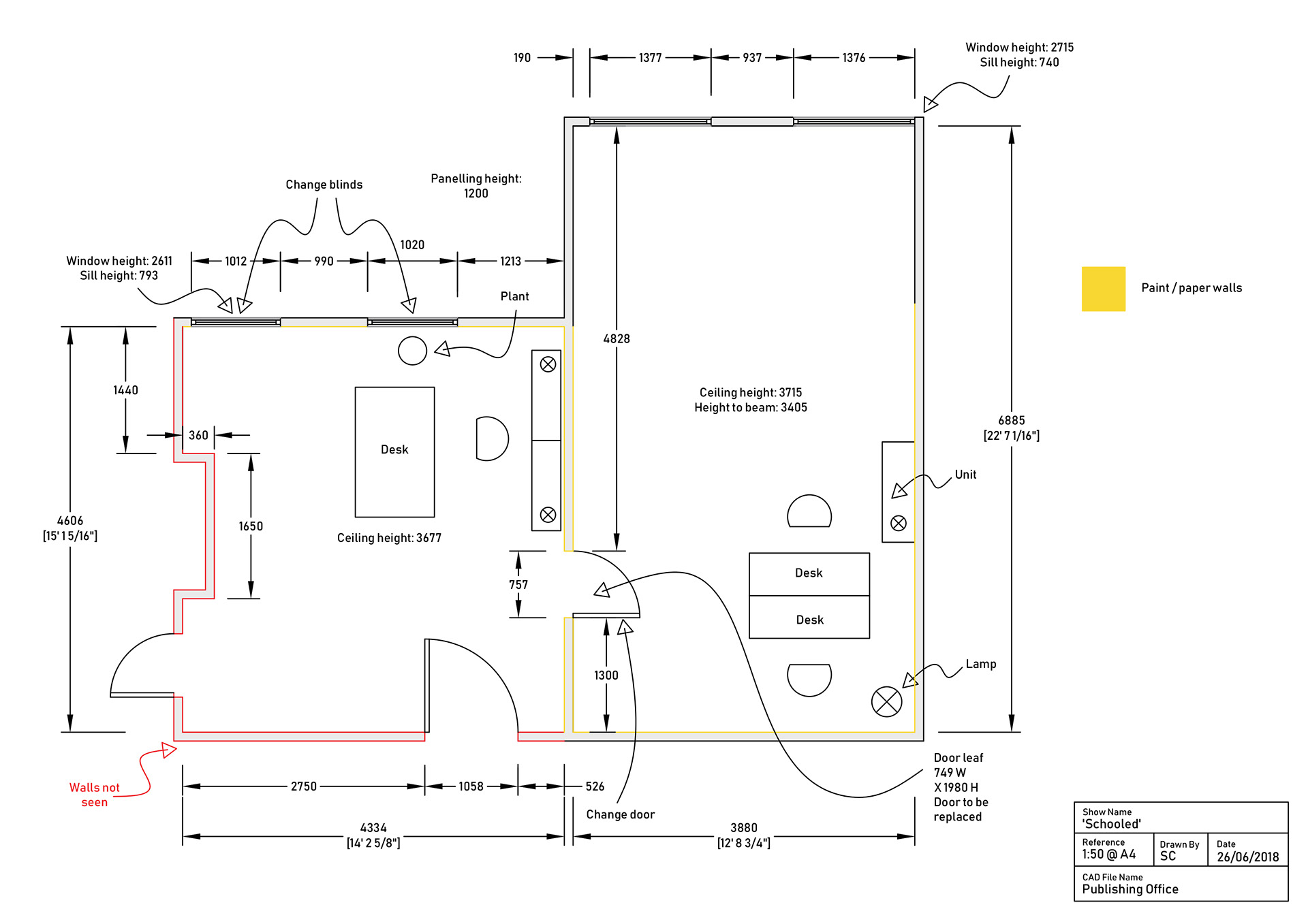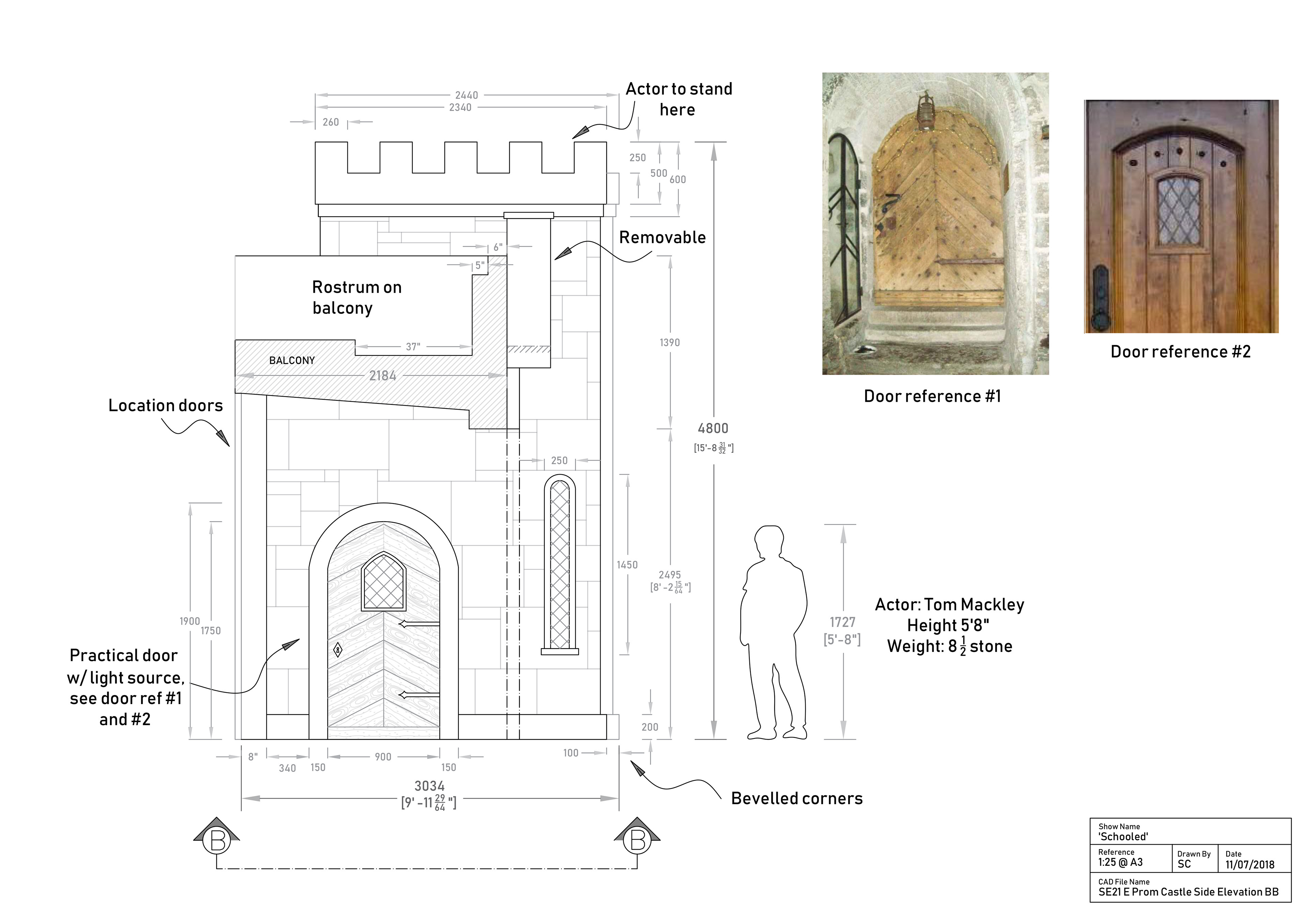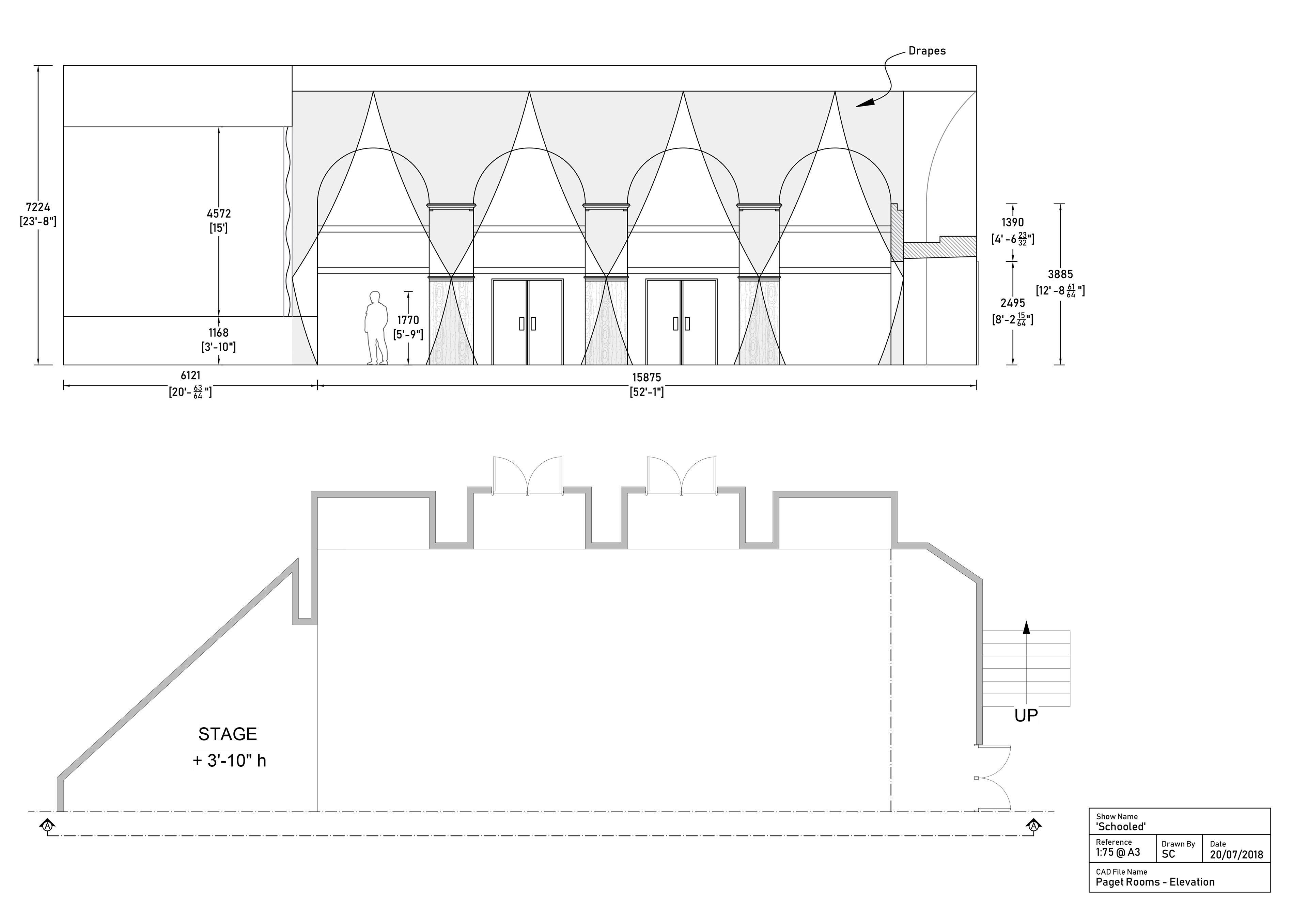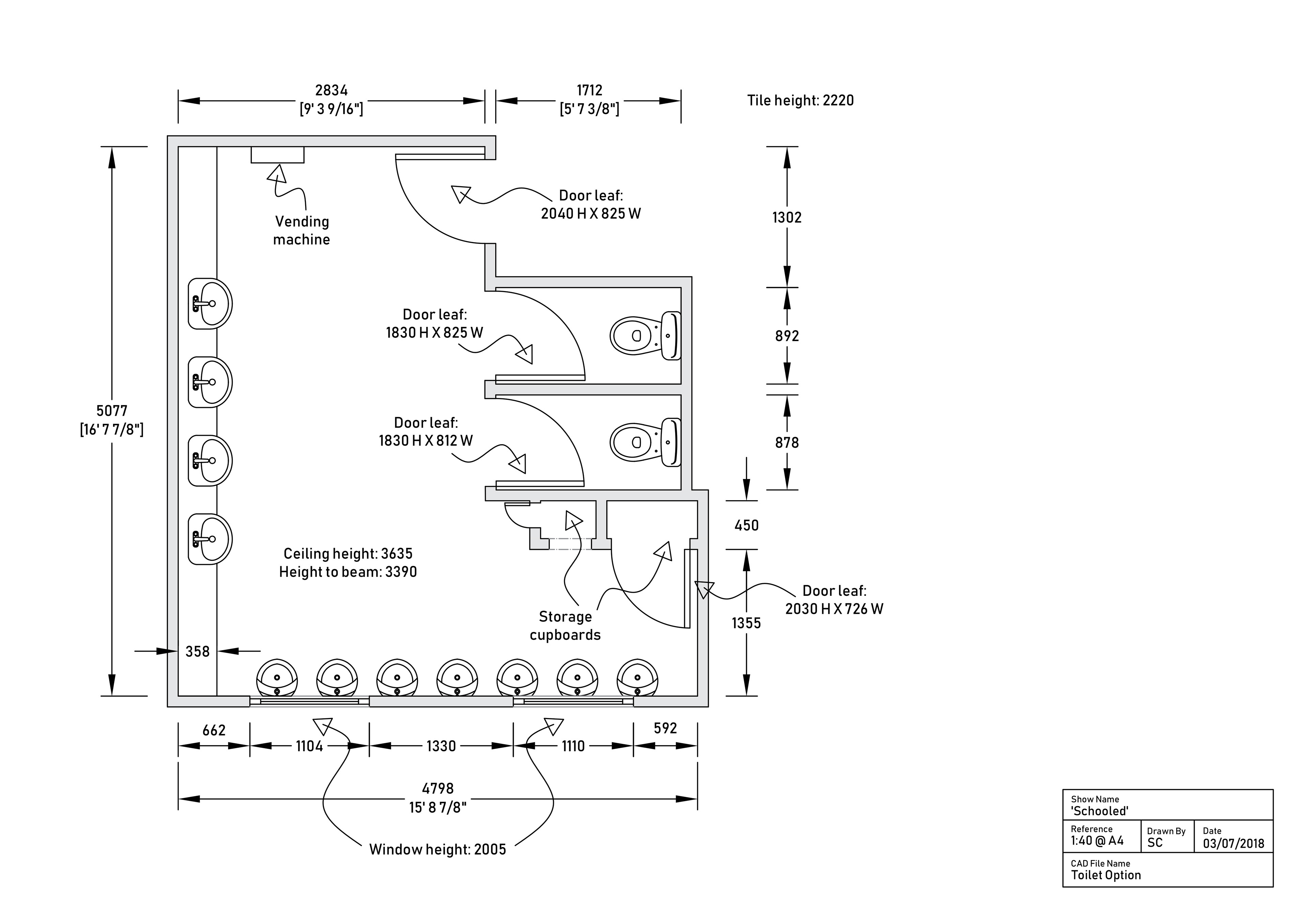 Various floor plans, dressing plans and elevations.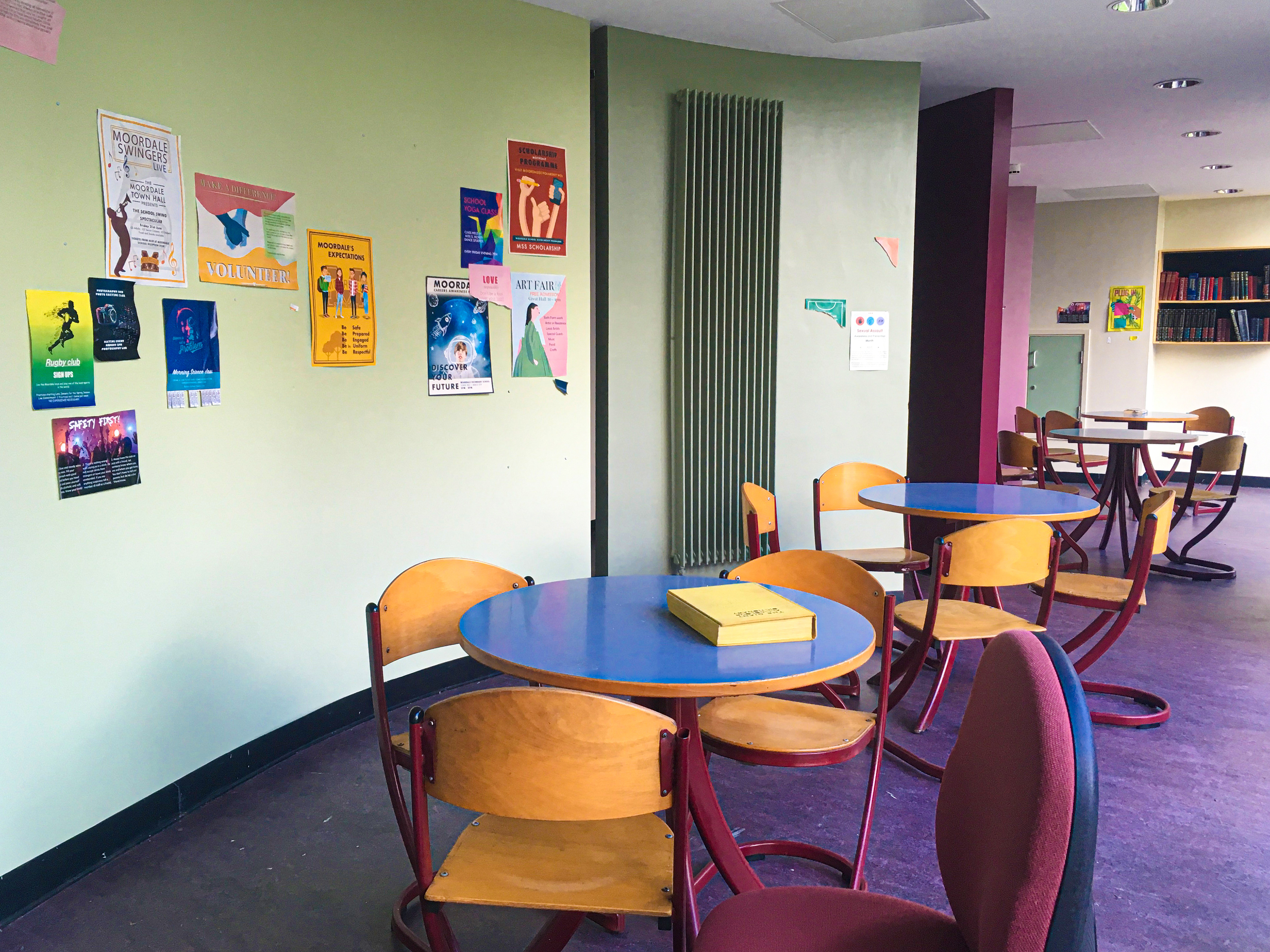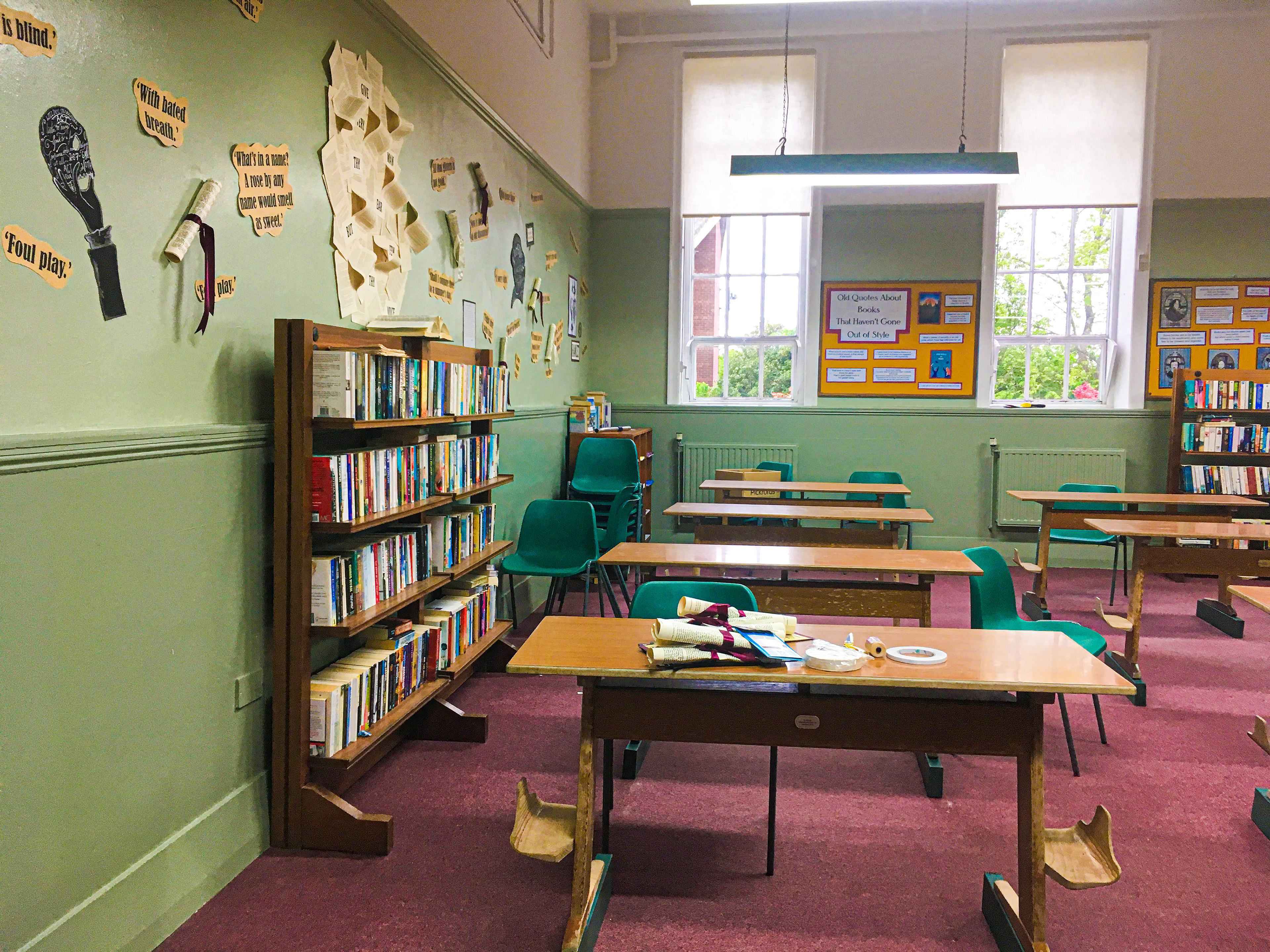 Assisting with set dressing in various Moordale classrooms and spaces.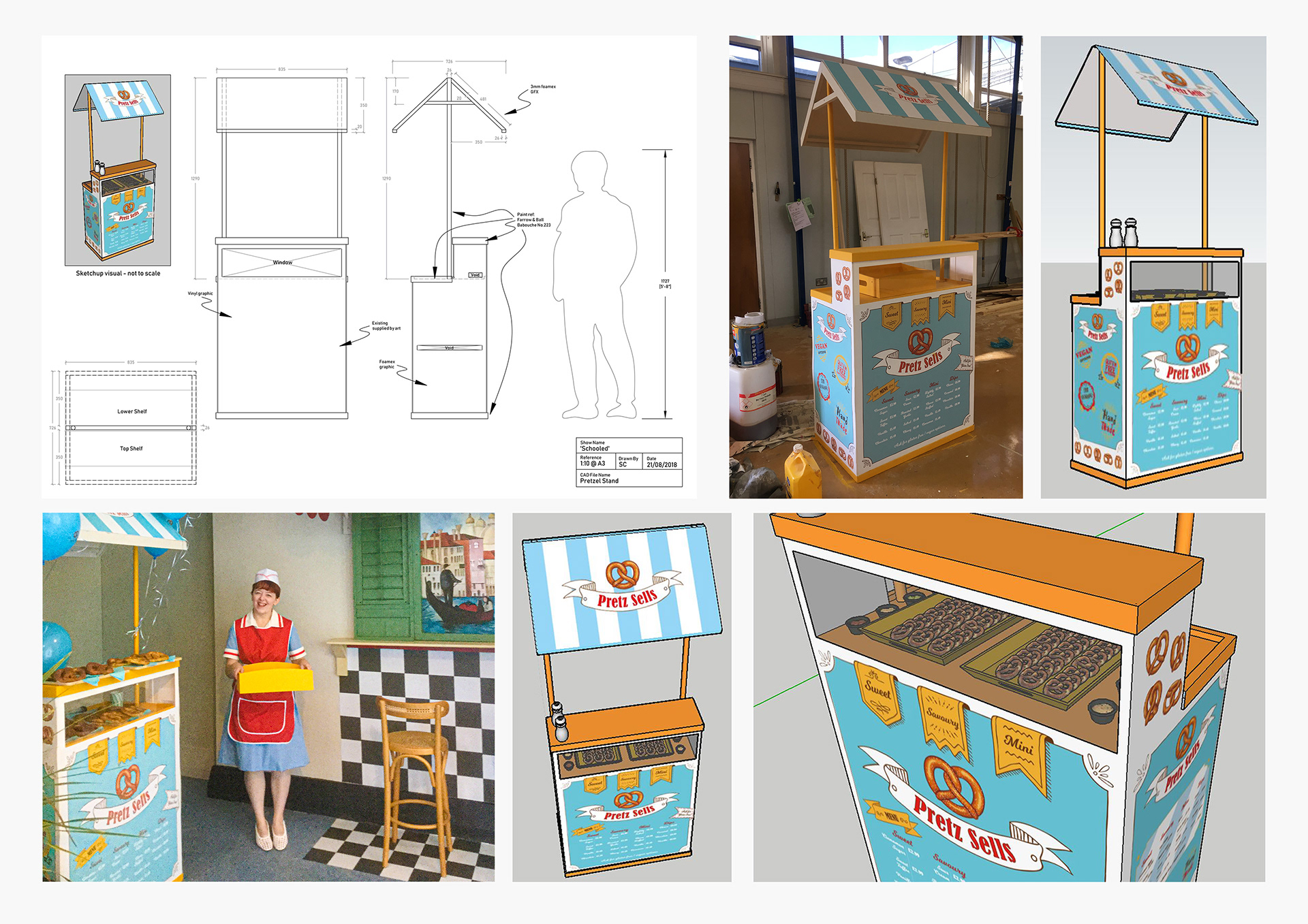 Technical drawing and SketchUp modelling for a pretzel stand (including a picture of yours truly!)