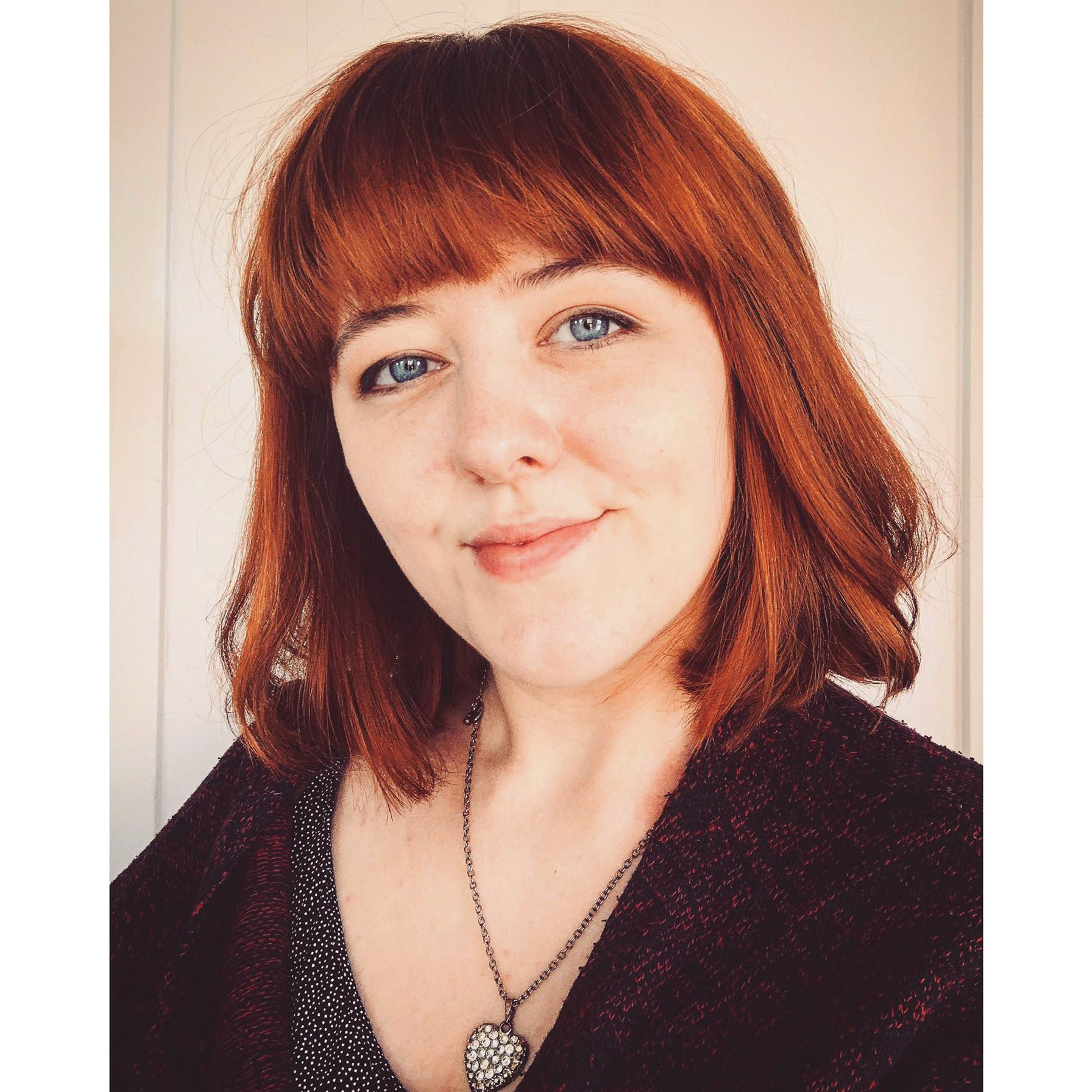 Hello! Thank you for taking the time to view my website. 
I'm an art department freelancer for film and television, currently working as a set decorating assistant on an Amazon Studios drama. I love the immersive nature of production design and the detailed craft involved in creating believable worlds for the screen. Whether running errands on the road or getting my hands dirty when decorating and dressing sets, I thrive in a busy environment and enjoy working in a close-knit team to bring these worlds to life.
I also work as a freelance illustrator in a colourful and realistic portraiture style, collaborating with clients including BBC Studios and Penguin Random House.
Please feel free to get in touch with me using the contact form below.